Yet another destination for coal exports to dry up with Italy's 2025 phase-out
Yet another destination for coal exports to dry up with Italy's 2025 phase-out
Serving the Technologist for more than a decade. IT news, reviews, and analysis.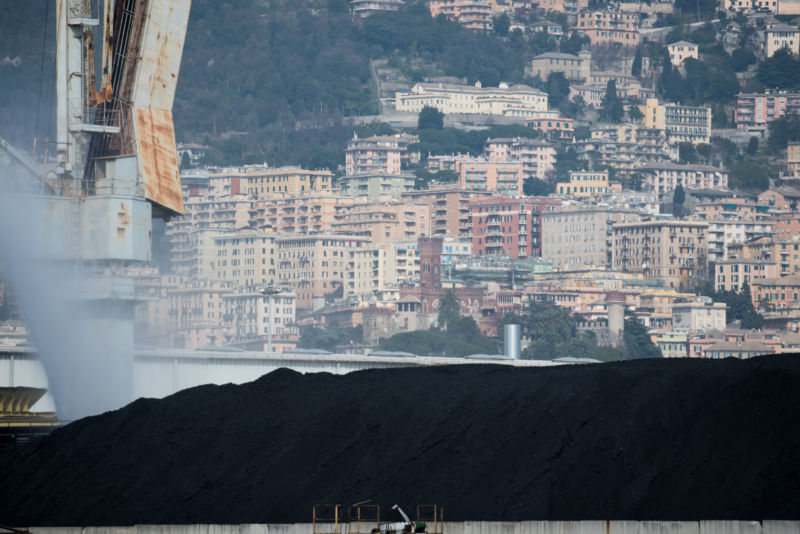 On Tuesday, Italy's economic development minister said the country will commit to phasing out coal in its energy mix, ending all use by 2025 according to Argus Media.
The country follows the UK, Canada, and France in its pledge to end coal use in the coming years. For some countries, the pledge is more meaningful than for others.
In the UK, coal provided around 30 percent of the country's electricity in 2014, the year before the government pledged to end coal power generation by 2025. Early this year, the UK had its first 24 hours with no coal-fired generation since 1882. The news came along with data from 2016 that reported coal-generated electricity made up just nine percent of the country's energy mix.
Canada, France, and the UK have pledged to end coal generation.