Yahoo data-breach settlement: You'll get $100, if you're lucky
Yahoo data-breach settlement: You'll get $100, if you're lucky
Serving the Technologist for more than a decade. IT news, reviews, and analysis.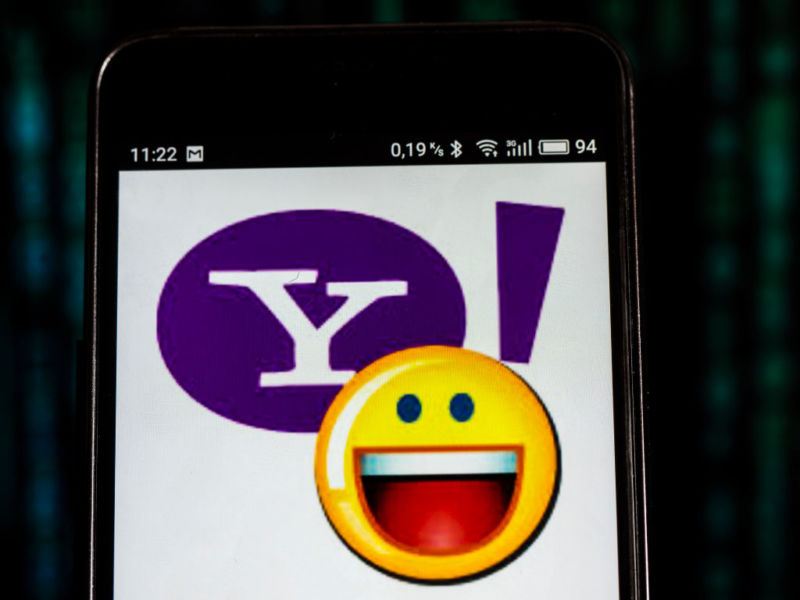 People who had Yahoo accounts between 2012 and 2016 can now apply for a cash payment of $100, but the final amount you receive could be more or less than $100 depending on how many people file claims.
It's also possible to file claims for up to $25,000 if you can document actual out-of-pocket losses and lost time due to the breach. However, actual payouts for all claims could be much lower if the total amount claimed exceeds what's available from the $117.5 million settlement. The settlement class potentially includes up to 194 million people, so these amounts would be paid in full only if the vast majority of eligible people don't ask for money.
The settlement website lets all class members choose from at least two years of free credit monitoring services or the $100 cash payment. While that amount isn't guaranteed, just like in the Equifax settlement, at least the Yahoo settlement website makes that clear up front.
Yahoo settlement website goes live, warns that you might not get full amount.