WinRAR 0-day that uses poisoned JPG and TXT files under exploit since April
WinRAR 0-day that uses poisoned JPG and TXT files under exploit since April
Serving the Technologist for more than a decade. IT news, reviews, and analysis.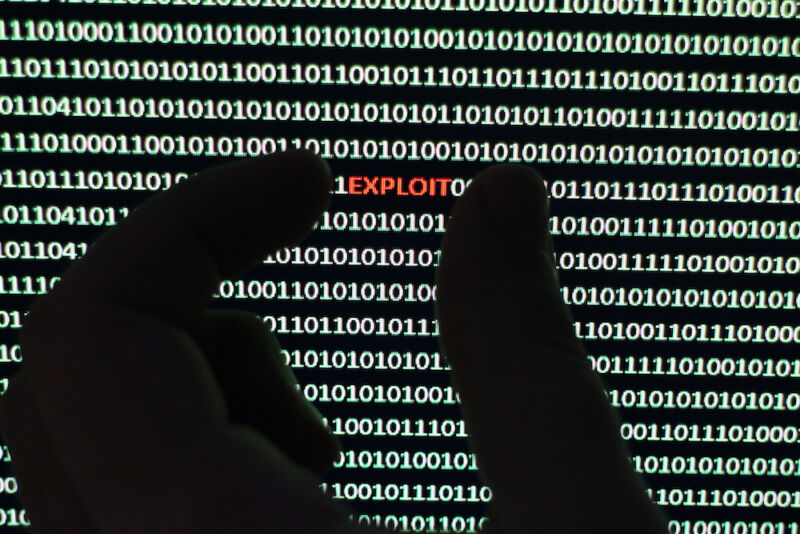 A newly discovered zero-day in the widely used WinRAR file-compression program has been exploited for four months by unknown attackers who are using it to install malware when targets open booby-trapped JPGs and other innocuous inside file archives.
The vulnerability, residing in the way WinRAR processes the ZIP file format, has been under active exploit since April in securities trading forums, researchers from security firm Group IB reported Wednesday. The attackers have been using the vulnerability to remotely execute code that installs malware from families, including DarkMe, GuLoader, and Remcos RAT.
From there, the criminals withdraw money from broker accounts. The total amount of financial losses and total number of victims infected is unknown, although Group-IB said it has tracked at least 130 individuals known to have been compromised. WinRAR developers fixed the vulnerability, tracked as CVE-2023-38831, earlier this month.
Vulnerability allows hackers to execute malicious code when targets open malicious ZIP files.