Why it's hard to sanction ransomware groups
Why it's hard to sanction ransomware groups
Serving the Technologist for more than a decade. IT news, reviews, and analysis.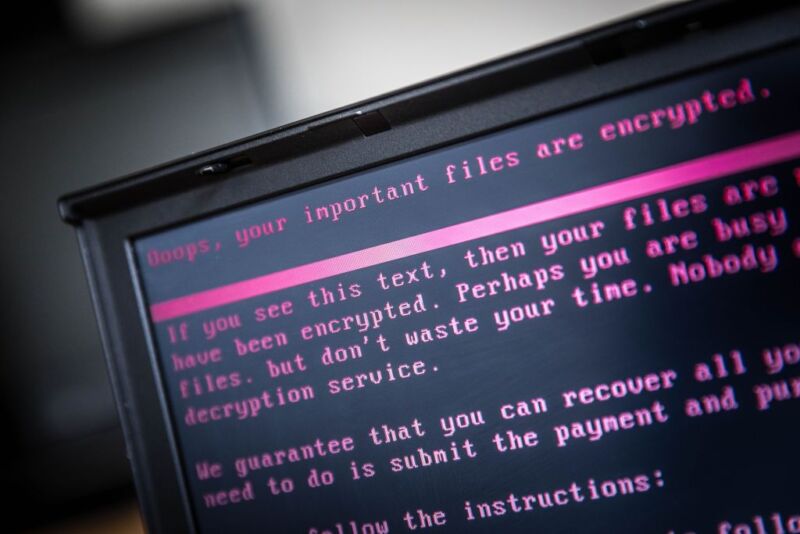 This story was originally published by ProPublica.

On February 25, the day after Russia invaded Ukraine, a prolific ransomware gang called Conti made a proclamation on its dark website. It was an unusually political statement for a cybercrime organization: Conti pledged its "full support of Russian government" and said it would use "all possible resources to strike back at the critical infrastructures" of Russia's opponents.
Perhaps sensing that such a public alliance with the regime of Russian President Vladimir Putin could cause problems, Conti tempered its declaration later that day. "We do not ally with any government and we condemn the ongoing war," it wrote in a follow-up statement that nonetheless vowed retaliation against the United States if it used cyberwarfare to target "any Russian-speaking region of the world."
Russia-linked ransomware gang Conti avoided sanctions that hit Russian businesses.