What happened to Las Vegas shooter's hard drive? It's a mystery
What happened to Las Vegas shooter's hard drive? It's a mystery
Serving the Technologist for more than a decade. IT news, reviews, and analysis.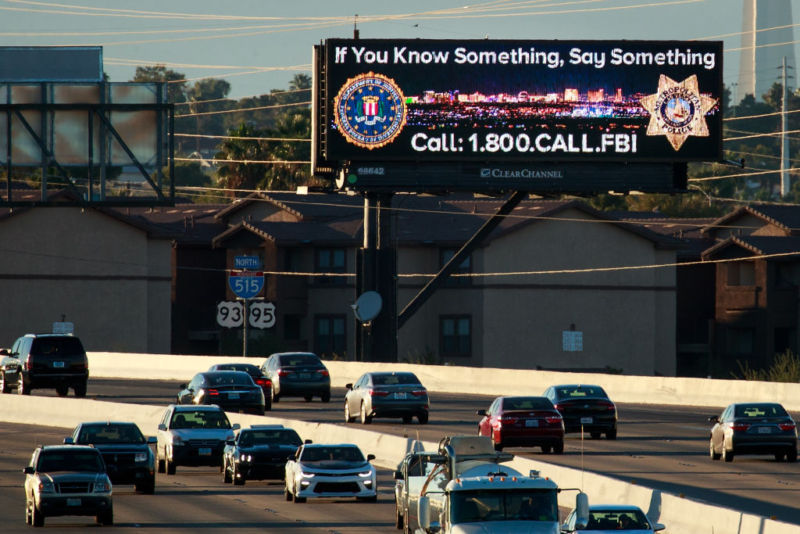 Local and federal investigators still have not come up with a motive that sparked a Nevada man to commit one of the deadliest mass shootings in American history. More than three weeks after Stephen Paddock opened fire and killed 58 people and wounded hundreds of others attending a country music festival below his Las Vegas hotel room, authorities appear stumped about uncovering a critical piece of information—Paddock's hard drive—that could potentially lead them to other suspects.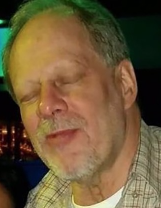 Some perpetrators of mass violence leave behind manifestos of sorts, like the one from Theodore Kaczynski, the Unabomber. His 35,000-word manifesto railing against technology paved the way for his 1996 arrest after his brother, David, realized it was written by his sibling. Paddock, who killed himself in his Mandalay Bay hotel room after the October 1 shooting rampage, hasn't left any hint of a motive to explain his murders.
The FBI is currently examining computers and cell phones in the FBI's lab in Quantico tied to the Paddock case. However, a hard drive in a laptop found in the shooter's hotel room is now missing, according to the Associated Press.
Feds: "Paddock removed the hard drive from the laptop after he opened fire."