Verizon's Visible cell customers hacked, leading to unauthorized purchases
Verizon's Visible cell customers hacked, leading to unauthorized purchases
Serving the Technologist for more than a decade. IT news, reviews, and analysis.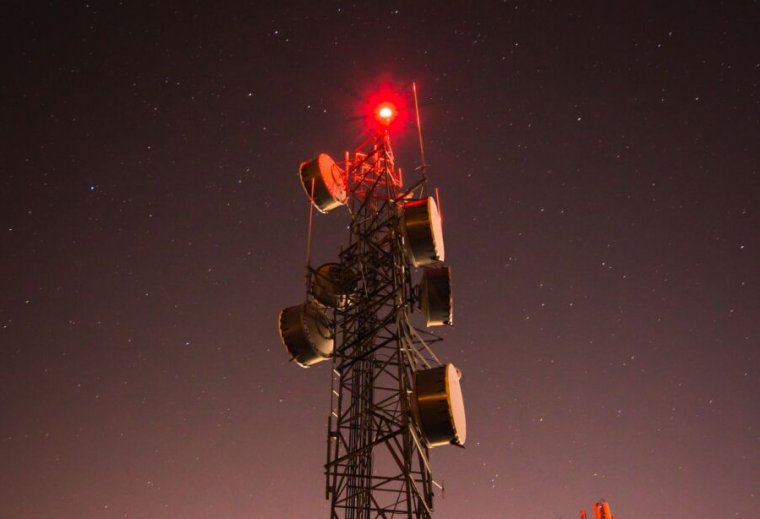 Numerous Visible Wireless subscribers are reporting that their accounts were hacked this week. Visible runs on Verizon's 5G and 4G LTE networks and is owned by Verizon.
Suspicions of a data breach at Visible started Monday when some customers saw unauthorized purchases on their accounts:
@Visible I was just hacked! They sent themselves a phone and changed my address! Urgent!' How do i@stop this!!!! HURRY!!

— Kelley (@ksmrz77) October 12, 2021
On the Visible subreddit, users reported seeing unauthorized orders placed from their accounts:
Company suspects credential stuffing, but questions remain.