Verizon has a new strategy to undermine online privacy and net neutrality
Verizon has a new strategy to undermine online privacy and net neutrality
Serving the Technologist for more than a decade. IT news, reviews, and analysis.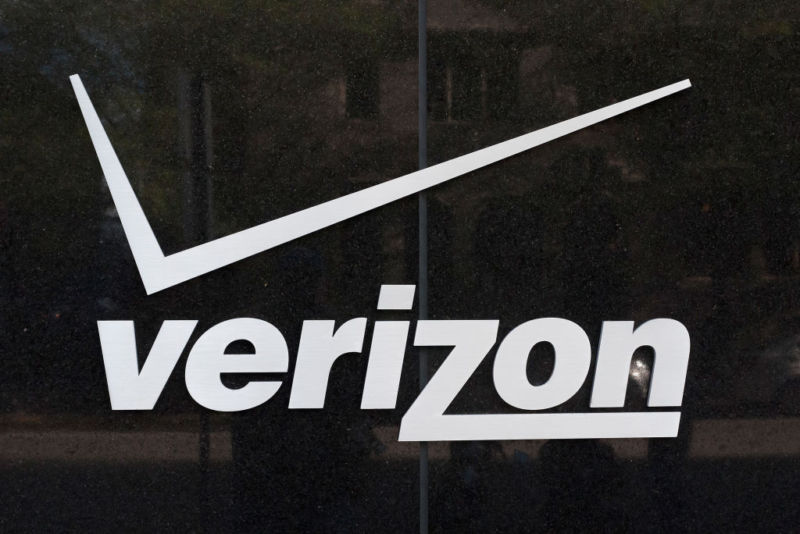 Verizon has asked the Federal Communications Commission to preempt any state laws that regulate network neutrality and broadband privacy.
The FCC's Republican majority is on course to overturn two-year-old net neutrality rules, perhaps by the end of the year. Broadband privacy rules passed by the FCC during the Obama administration were already undone by Congress and President Donald Trump early this year.
With the two sets of rules either gone or on their way out, it's possible that state governments might impose similar rules to protect consumers in their states. Verizon told the FCC in a filing last week that the commission should preempt laws in any state that does so.
FCC should declare state broadband laws invalid, Verizon tells commission.