US Navy sends underwater robots to assist in search for Argentine sub [Updated]
US Navy sends underwater robots to assist in search for Argentine sub [Updated]
Serving the Technologist for more than a decade. IT news, reviews, and analysis.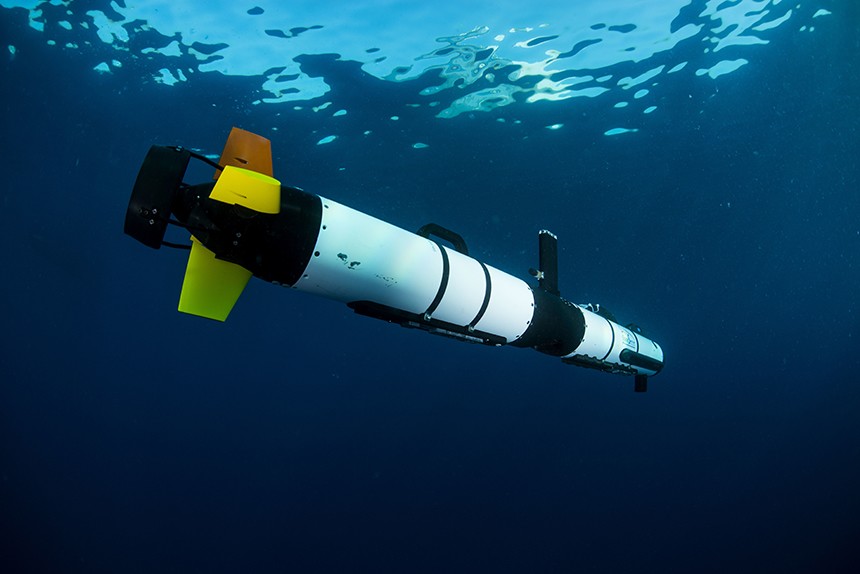 U.S. Navy photo by Mass Communication Specialist 2nd Class Arthurgwain L. Marquez
US Navy P-8 Poseidon patrol planes have joined an international search for the Argentine Armada submarine San Juan, and the Navy has prepared submarine rescue vehicles and four uncrewed underwater vehicles (UUVs) to assist in the search as well. The Argentine sub has been missing in the Argentine Sea, and the subsequent search is entering its fifth day.
One Naval P-8 arrived in Argentina over the weekend, and another is arriving today. Additional rescue systems are now on their way, including a NATO submarine rescue system. Thus far, rough weather and high seas have been hindering the search, and hopes for the missing crew are fading.
The sub may have attempted emergency satellite communications, and the search expands.