Trump's DOJ tries to rebrand weakened encryption as "responsible encryption"
Trump's DOJ tries to rebrand weakened encryption as "responsible encryption"
Serving the Technologist for more than a decade. IT news, reviews, and analysis.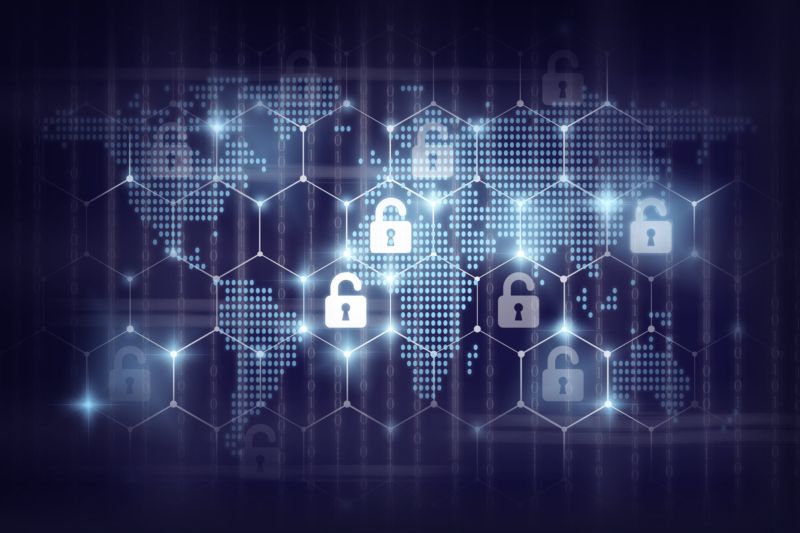 A high-ranking Department of Justice official took aim at encryption of consumer products today, saying that encryption creates "law-free zones" and should be scaled back by Apple and other tech companies. Instead of encryption that can't be broken, tech companies should implement "responsible encryption" that allows law enforcement to access data, he said.
"Warrant-proof encryption defeats the constitutional balance by elevating privacy above public safety," Deputy Attorney General Rod Rosenstein said in a speech at the US Naval Academy today (transcript). "Encrypted communications that cannot be intercepted and locked devices that cannot be opened are law-free zones that permit criminals and terrorists to operate without detection by police and without accountability by judges and juries."
Rosenstein was nominated by President Donald Trump to be the DOJ's second-highest-ranking official, after Attorney General Jeff Sessions. He was confirmed by the Senate in April.
DOJ rekindles fight with Apple, wants government access to encrypted devices.