Trump administration files suit to block AT&T/Time Warner merger
Trump administration files suit to block AT&T/Time Warner merger
Serving the Technologist for more than a decade. IT news, reviews, and analysis.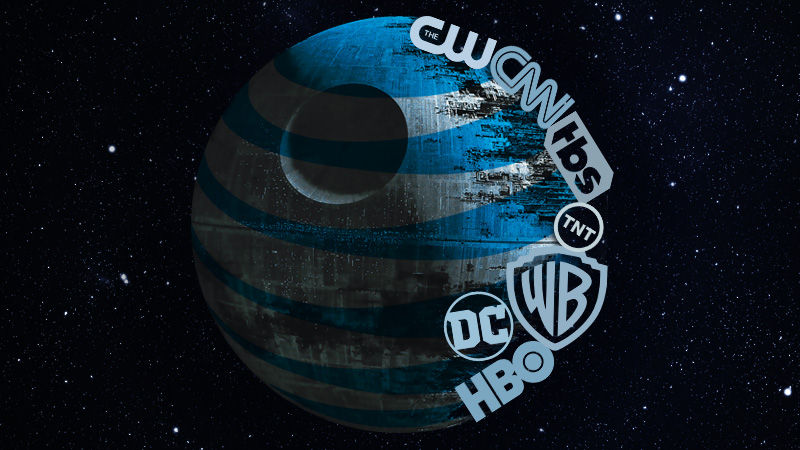 The Trump administration's Department of Justice (DOJ) today filed a lawsuit to block AT&T's proposed acquisition of Time Warner Inc.
AT&T has been the nation's largest pay-TV company since it acquired DirecTV in 2015. Acquiring Time Warner and its stable of popular TV programming would give the company too much control over programming and distribution, the DOJ said.
Together, AT&T and Time Warner would attempt to impede competition from online video distributors and raise prices on rivals that want access to Time Warner programming, the DOJ alleged.
$108 billion merger would raise TV bills and prices for AT&T rivals, DOJ said.