Tom Wheeler slams Ajit Pai's plan to kill net neutrality rules
Tom Wheeler slams Ajit Pai's plan to kill net neutrality rules
Serving the Technologist for more than a decade. IT news, reviews, and analysis.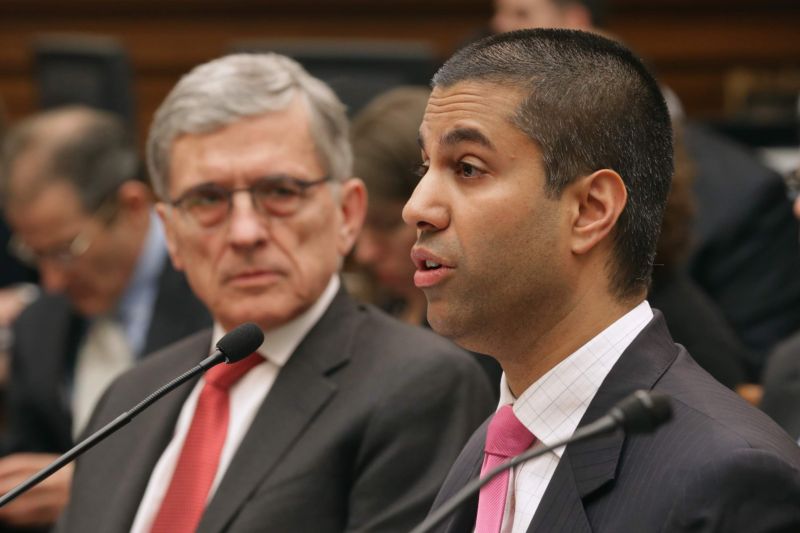 Former Federal Communications Commission Chairman Tom Wheeler took aim at his successor's plan to eliminate net neutrality rules today, saying that FCC Chairman Ajit Pai is selling out consumers and entrepreneurs at the behest of major Internet service providers.
"ISP monopoly carriers have been trying for four years to get to this point," Wheeler said, pointing to a 2013 story in The Washington Post about how telecoms were trying to "shift regulation of their broadband businesses to other agencies that don't have nearly as much power as the FCC."
Pai's elimination of net neutrality rules, scheduled for a vote on December 14, will also shift consumer protection responsibility to the Federal Trade Commission and forbid state and local governments from writing their own net neutrality rules.
FCC is "bend[ing] to the wishes" of big Internet providers, ex-chair says.