This is why I'll never shop at OfficeMax again—even if everything is free
This is why I'll never shop at OfficeMax again—even if everything is free
Serving the Technologist for more than a decade. IT news, reviews, and analysis.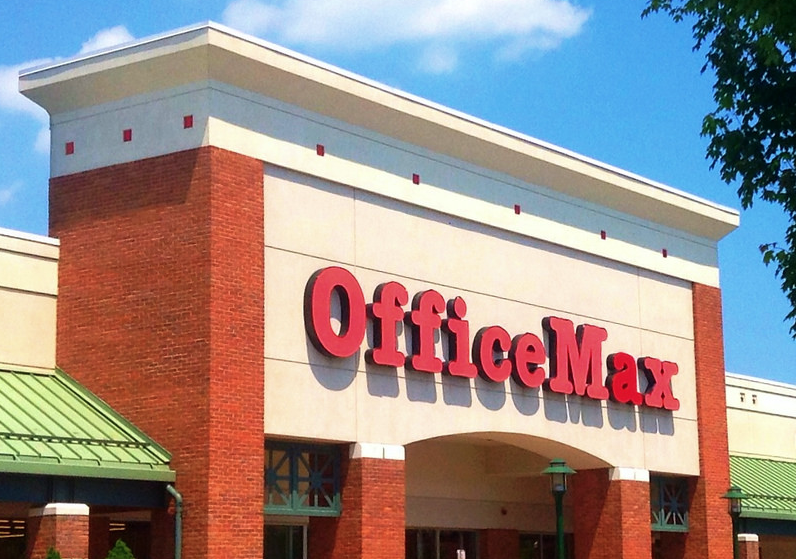 I've often remarked to anyone who would listen that robots are becoming more like humans, and humans are becoming more like robots.
When it comes to the latter, nowhere is that more true than in my recent dealings with cashiers, managers, and so-called "customer service" agents at the merged office-supply powerhouse of Office Depot and OfficeMax.
"I do apologize" or words to that effect was the robotic mantra I received literally dozens of times when speaking to company employees on the phone, and in person, about OfficeMax's absolutely asinine corporate return policy, and the company's inability to actually carry out that asinine corporate return policy.
This column is my first step toward recovering from a maddening return experience.