Thirty years later, "Max Headroom" TV pirate remains at large
Thirty years later, "Max Headroom" TV pirate remains at large
Serving the Technologist for more than a decade. IT news, reviews, and analysis.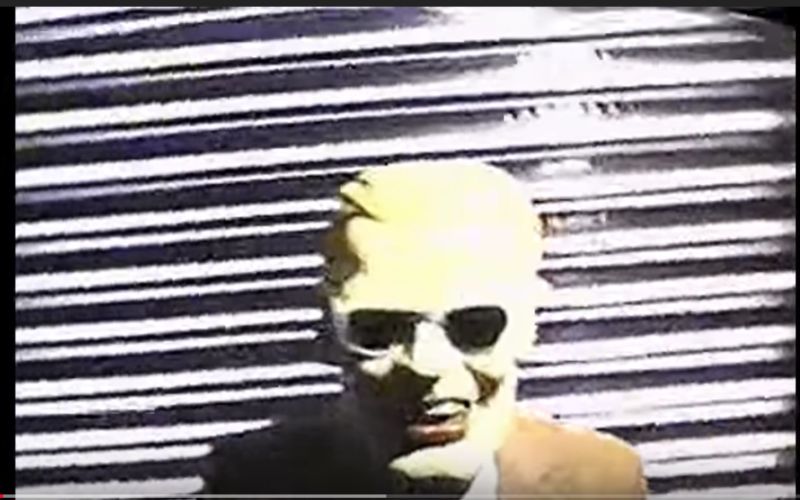 Thirty years ago today, a person or persons unknown briefly hijacked the signal of two Chicago television stations, broadcasting a bizarre taped message from a man wearing a Max Headroom mask. The "broadcast intrusion" interrupted a primetime news broadcast from Chicago's WGN, and then (more successfully) the 11:00pm broadcast of Dr. Who on the Chicago public television station WTTW. To this day, the perpetrators of the television hack remain unknown.
The hack was made possible by the analog television broadcast technology of the day—the attacker was able to overpower the signals sent by the television studios to a broadcast antenna atop the John Hancock building in Chicago with his or her own signals. In the case of the WGN news broadcast, engineers were able to change the frequency used in the uplink to the John Hancock tower after a brief interruption, and the audio from the pirate transmission was drowned in static. But the WTTW takeover lasted a full 90 seconds, and the pirate TV broadcast's audio, while distorted, was audible to anyone who happened to be tuned in.
Broadcast intrusions were not rare in the 1980s. The first major one took place in 1977, when someone interrupted the audio of an ITV Southern Television broadcast from a tower in Hannington, England, with a message purported to be from an alien representative of an "Intergalactic Association." The message warned, "All your weapons of evil must be removed… You have but a short time to learn to live together in peace."
Whoever was behind 1987 Chicago "broadcast intrusion" is the D.B. Cooper of media hacking.