There's now a really nice Windows phone available on Verizon, and I'm not sure why
There's now a really nice Windows phone available on Verizon, and I'm not sure why
Serving the Technologist for more than a decade. IT news, reviews, and analysis.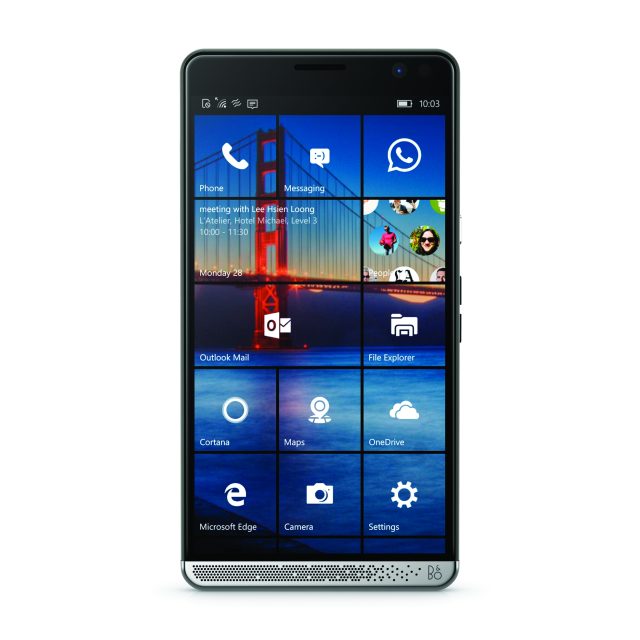 Early in 2016, HP announced the Elite X3, a high-end Windows 10 Mobile phone that was, well, actually really nice. A then-current Snapdragon 820, 4GB RAM, dual SIM, 6 inch 2560×1400 AMOLED screen, iris and fingerprint recognition, Qi and PMA wireless charging, waterproof, 16MP rear and 8MP front cameras: it was the kind of thing flagships are made of.
HP was aiming the phone at corporate customers, but there was a sticking point; it didn't support CDMA, which meant it wasn't compatible with Verizon's legacy 3G network (though LTE service areas would have been fine). With Verizon having an estimated 50 percent of the corporate phone market, this was a big problem. While Windows Phone 8 had CDMA support, its successor, Windows 10 Mobile, did not—part of the fallout of the Nokia layoffs. This meant that even though phones like the X3 and Lumia 950 and 950 XL had the right radio hardware in their Qualcomm processors to work on Verizon's network, they were in practice restricted to T-Mobile and AT&T, the US's GSM carriers.
But even though Microsoft is no longer developing new features for Windows 10 Mobile, it turns out that for whatever reason, someone at Redmond has been busying themselves with writing CDMA support. And lo, it's actually shipped: the Microsoft Store now has a Verizon version of the x3.
Read 7 remaining paragraphs | Comments
The HP Elite x3 happens to be a pretty nice phone if you're into platforms with no future.