The secret Uganda deal that has brought NSO to the brink of collapse
The secret Uganda deal that has brought NSO to the brink of collapse
Serving the Technologist for more than a decade. IT news, reviews, and analysis.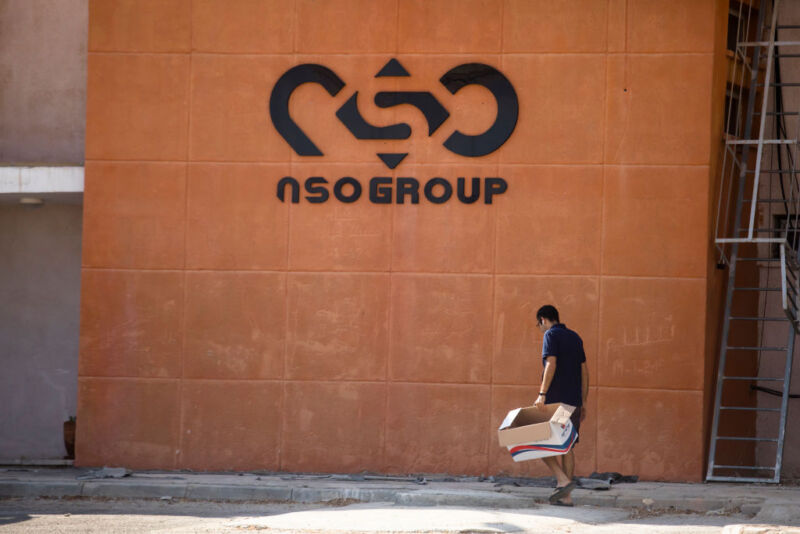 In February 2019, an Israeli woman sat across from the son of Uganda's president and made an audacious pitch—would he want to secretly hack any phone in the world?
Lt. General Muhoozi Kainerugaba, in charge of his father's security and a long-whispered successor to Yoweri Museveni, was keen, said two people familiar with the sales pitch.
After all, the woman, who had ties to Israeli intelligence, was pitching him Pegasus, a piece of spyware so powerful that Middle East dictators and autocratic regimes had been paying tens of millions for it for years.
Things changed once US diplomats in Uganda got hacked by Pegasus.