The search for painless Internet privacy gets another boost with InvizBox 2
The search for painless Internet privacy gets another boost with InvizBox 2
Serving the Technologist for more than a decade. IT news, reviews, and analysis.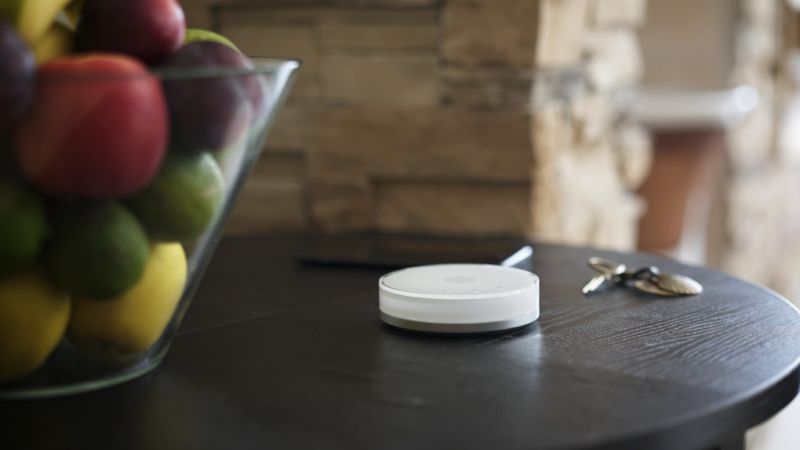 InvizBox, a small Irish company focused on building Wi-Fi routers with built-in Internet privacy, has successfully crowdfunded the next generation of its eponymous privacy platform. The InvizBox 2 and InvizBox 2 Pro are more than an evolution from the team's original product, which was an open source modification of the OpenWRT router code focused on use of the Tor anonymizing network. These new devices are more powerful and faster, and they focus more on usable networking that avoids ISPs' prying eyes (and defeating geo-blocking of online content) rather than striving to avoid the long arm of state surveillance.
The InvizBox team is doing a livestream event today, despite the arrival in Ireland of Hurricane Ophelia—which has caused widespread closures of businesses in the country. But the project is already fully funded, which bodes well for delivery based on the team's previous track record. Working with an industrial design team in China, InvizBox has created a much more attractive privacy tool, both aesthetically and practically.
The original InvizBox launched two years ago in response to the somewhat poorly conceived crowdfunding launch of another product aimed at Internet privacy. Ars tested InvizBox (and its competitor, Anonabox) in 2015. An open source Wi-Fi router with built-in support for the Tor anonymizing network, InvizBox was a good implementation of an idea with some major roadblocks to wide adoption—the most obvious one being the limitations of Tor itself. Then InvizBox followed up with the InvizBox Go, which shifted the focus away from Tor and toward a more consumer-friendly and mobile-friendly form of privacy. This was a battery-powered Wi-Fi router that could act as a protected bridge to public Wi-Fi networks.
Successor to Tor "travel router" focuses on protecting traffic from "harvesting" by ISPs.