"Technical difficulties" plague Arizona lottery; same winning numbers drawn
"Technical difficulties" plague Arizona lottery; same winning numbers drawn
Serving the Technologist for more than a decade. IT news, reviews, and analysis.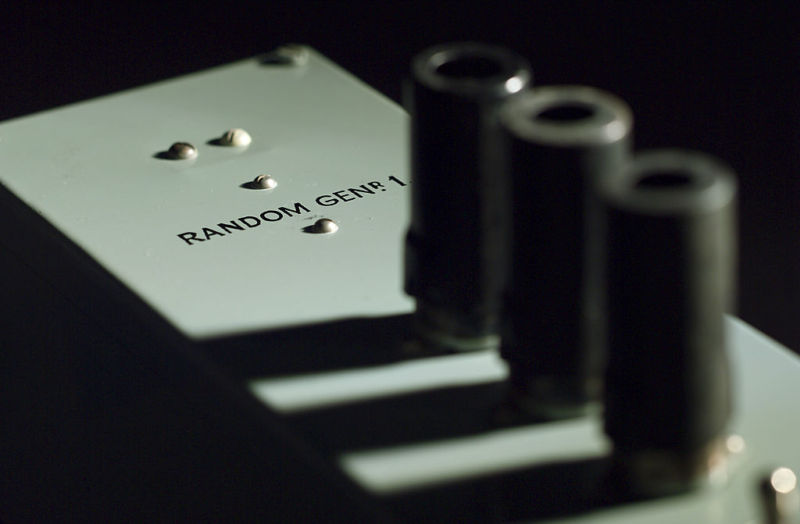 Arizona Lottery officials are investigating what they described on their website as "technical difficulties" surrounding one of their random number generators used to pick the winning numbers for many of the state's lottery games. As it turns out, the machine generated the same winning numbers in multiple drawings for three different games.
State officials haven't offered an explanation, but they said they would offer refunds to gamblers (if they didn't discard their tickets) or would exchange their tickets for new ones. The lottery's computerized picking system generated duplicate numbers for the game All or Nothing on September 28 and September 30, and on September 29 and October 3.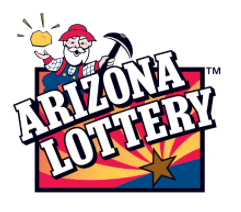 Other affected games include Pick 3, which saw duplicate winning numbers on September 29 and October 3. The same thing happened with the game 5 Card Cash on the same dates. However, bettors can breathe a sigh of relief. If you picked the winning numbers, your tickets will be honored.
Yet again, Arizona Lottery investigates a glitch with a random number generator.