T-Mobile and Sprint finally, officially, say they definitely won't merge
T-Mobile and Sprint finally, officially, say they definitely won't merge
Serving the Technologist for more than a decade. IT news, reviews, and analysis.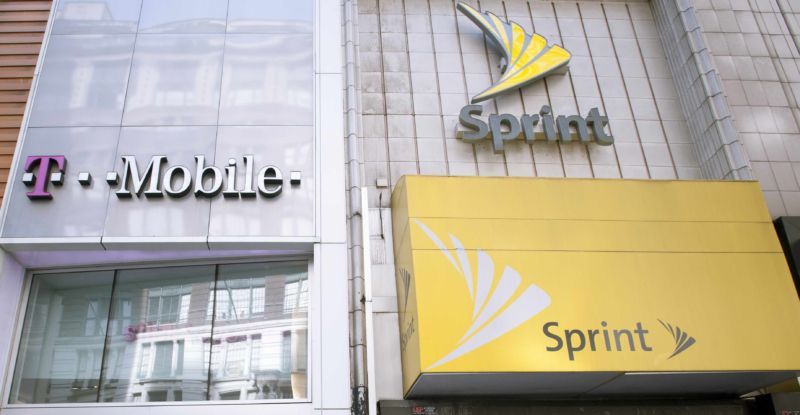 T-Mobile USA and Sprint today finally gave a definitive answer about whether they will merge. The telecomm giants said that they have stopped negotiating and will remain independent entities. The wireless carriers "were unable to find mutually agreeable terms" and want to "put an end to the extensive speculation around a transaction," they said in a joint announcement.
Over the past few weeks, numerous merger updates have bubbled up from anonymous sources. Initially, the merger seemed to be a done deal. Merger talks then seemed to break down, only to be revived again a couple days ago.
But none of those rumors were confirmed by the companies' chief executives. That changed today when T-Mobile CEO John Legere and Sprint CEO Marcelo Claure both said that there won't be any deal.
T-Mobile and Sprint will "fight the duopoly," but as separate companies.