Supreme Court refuses to hear case questioning Google's trademark
Supreme Court refuses to hear case questioning Google's trademark
Serving the Technologist for more than a decade. IT news, reviews, and analysis.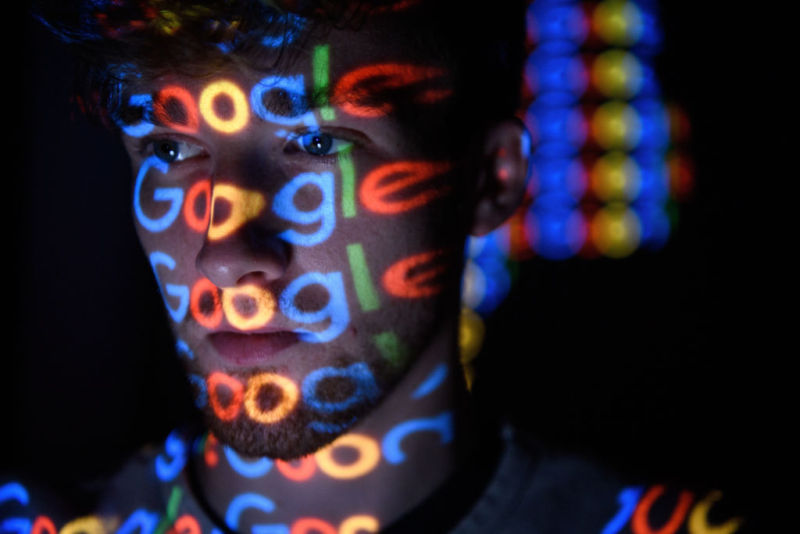 The Supreme Court declined Monday to review a petition asserting that the term "google" has become too generic and therefore unqualified for trademark protection.
Without comment, the justices set aside a legal challenge claiming that Google had fallen victim to "genericide" and should no longer be trademarked. A lawsuit claimed the word "google" had become synonymous with the term "search the Internet" and therefore could no longer sustain a trademark. For the moment, Google will keep its trademark—unlike the manufacturers of the teleprompter, thermos, hoover, aspirin, and videotape. They were once trademarked but lost that status after they were deemed too generic.
In a petition that the high court refused to hear, the justices were told that "There is no single word other than google that conveys the action of searching the Internet using any search engine."
Lawsuit claimed "google" had become synonymous with "search the Internet."