Starlink is getting a lot slower as more people use it, speed tests show
Starlink is getting a lot slower as more people use it, speed tests show
Serving the Technologist for more than a decade. IT news, reviews, and analysis.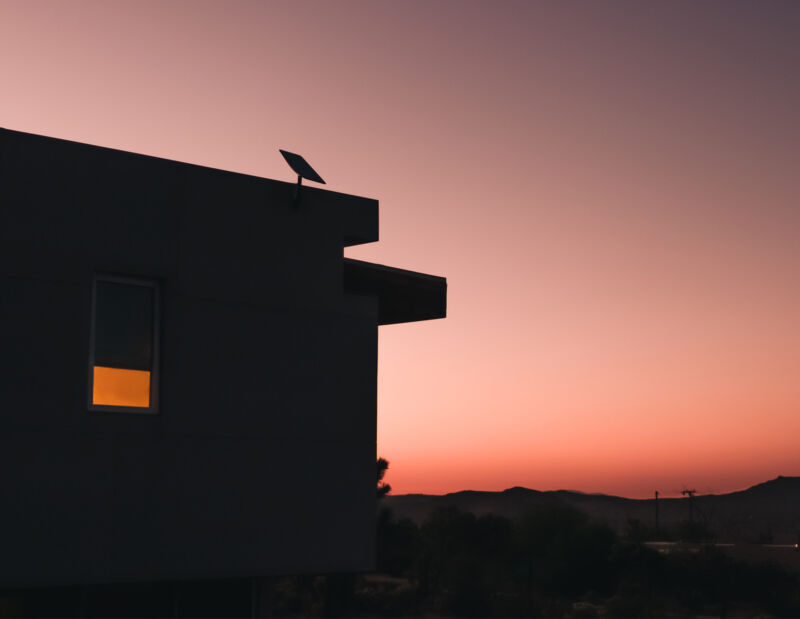 Starlink's median download speeds in the US dropped from 90.6Mbps to 62.5Mbps between the first and second quarters of 2022, according to Ookla speed tests. Starlink's median upload speeds in the US dropped from 9.3Mbps to 7.2Mbps in the same timeframe.
Median latency also got a little worse for Starlink's US customers, rising from 43 ms to 48 ms. The latest numbers are in Ooka's Q2 2022 report on Starlink speeds around the world, released Tuesday. "Starlink speeds decreased in every country we surveyed over the past year as more users sign up for service," this week's report said. The Q1 report is available here.
The Q2 report notes significant year-over-year decreases in Starlink speeds in numerous countries, while pointing out that overall performance is still pretty good:
Starlink capacity limits hit users—SpaceX says more satellites will make it faster.