Sprint/T-Mobile merger is off, preserving wireless competition (for now)
Sprint/T-Mobile merger is off, preserving wireless competition (for now)
Serving the Technologist for more than a decade. IT news, reviews, and analysis.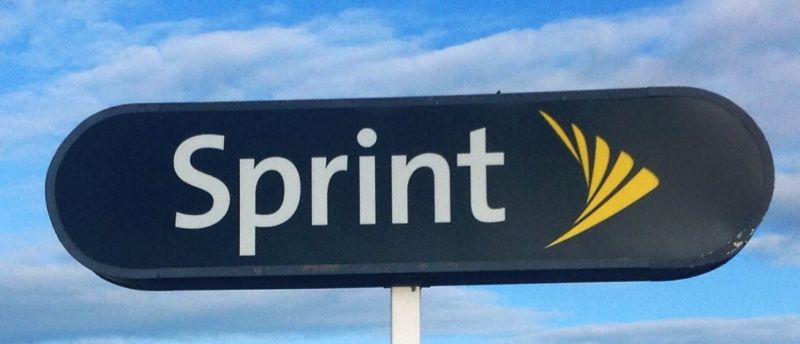 The on-again, off-again merger of Sprint and T-Mobile USA is apparently off again—for now.
Sprint owner SoftBank is "abandoning its efforts" to merge the carrier with T-Mobile, The Wall Street Journal reported today while quoting "people familiar with the matter." A month ago, reports indicated that a merger would be announced by the end of October and that T-Mobile majority owner Deutsche Telekom would emerge with a majority stake in the combined company.
But SoftBank's board met this past weekend "and expressed concern about giving up control," the Journal wrote today. "Instead of a merger, Sprint plans to make a significant investment in its network," the Journal report also said.
Sprint owner wants to maintain control and invest in its network, report says.