SpaceX projected 20 million Starlink users by 2022—it ended up with 1 million
SpaceX projected 20 million Starlink users by 2022—it ended up with 1 million
Serving the Technologist for more than a decade. IT news, reviews, and analysis.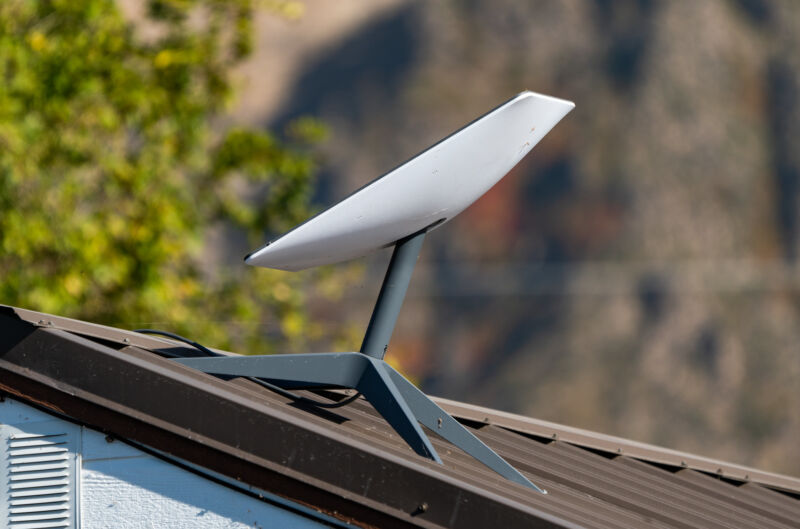 SpaceX's Starlink division hasn't come close to meeting customer and revenue projections that the company shared with investors before building the satellite network, according to a Wall Street Journal report published today.
A 2015 presentation that "SpaceX used to raise money from investors" reportedly projected that in 2022, Starlink would hit 20 million subscribers and generate nearly $12 billion in revenue and $7 billion in operating profit. The WSJ said it obtained the 2015 presentation and recent documents with numbers on Starlink's actual performance in 2022.
Actual Starlink revenue for 2022 was $1.4 billion, up from $222 million in 2021, according to the report. The documents apparently didn't specify whether Starlink is profitable.
Starlink has a fraction of the projected $12B revenue and 20M users, WSJ says.