SpaceX and OneWeb broadband satellites raise fears about space debris
SpaceX and OneWeb broadband satellites raise fears about space debris
Serving the Technologist for more than a decade. IT news, reviews, and analysis.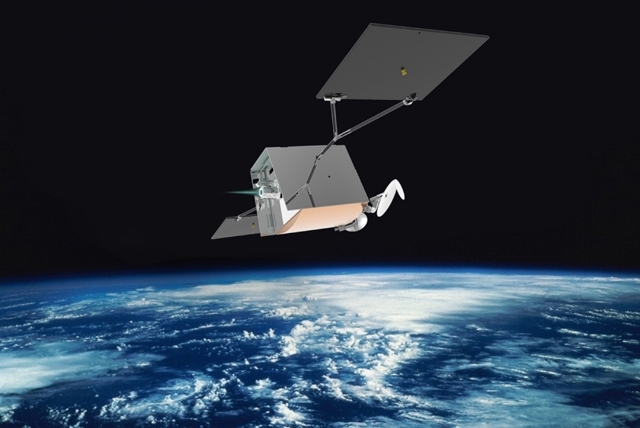 Thousands of new satellites are expected to be launched into low-Earth orbit in the coming years to provide high-speed broadband, and the projects have caused concern for experts and government officials who worry about a worsening space debris problem.
As the Federal Communications Commission considers satellite applications from SpaceX, OneWeb, Boeing, and others, two US senators asked the FCC to coordinate with other agencies to prevent space debris.
"As the Commission considers multiple requests for new LEO [low-Earth orbit] satellite constellations, we ask that you formally coordinate with the National Aeronautics and Space Administration (NASA) and the Federal Aviation Administration (FAA) to establish an interagency working group on space debris and to develop a comprehensive domestic policy on space debris mitigation," Sens. Cory Booker (D-N.J.) and Dan Sullivan (R-Alaska) told FCC Chairman Ajit Pai in a letter this week.
Senators warn of "cascade" of collisions, ask FCC to work with NASA and FAA.