Sonos sunsets several smart speakers' software support, spurring storm [Updated]
Sonos sunsets several smart speakers' software support, spurring storm [Updated]
Serving the Technologist for more than a decade. IT news, reviews, and analysis.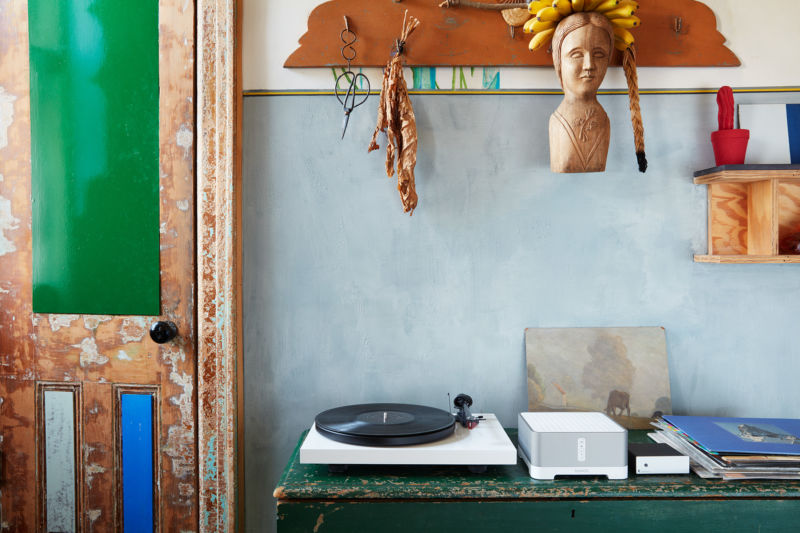 Update: Sonos CEO Patrick Spence published an open letter to Sonos customers Wednesday, apologizing for the way his company handled the announcement. Spence pledged to keep legacy products "updated with bug fixes and security patches for as long as possible," although they still will not receive new software updates, and Spence reiterated the company's commitment to creating a workaround to separate legacy products onto a secondary network and allow users to use legacy products and "modern" Sonos equipment in the same home.
"Thank you for taking the time to give us your feedback. I hope that you'll forgive our misstep and let us earn back your trust," Spence added.
Original post:
Sonos met its "at least five years" support pledge, but that window's closed.