Skype is the latest messaging app to disappear from Chinese app stores
Skype is the latest messaging app to disappear from Chinese app stores
Serving the Technologist for more than a decade. IT news, reviews, and analysis.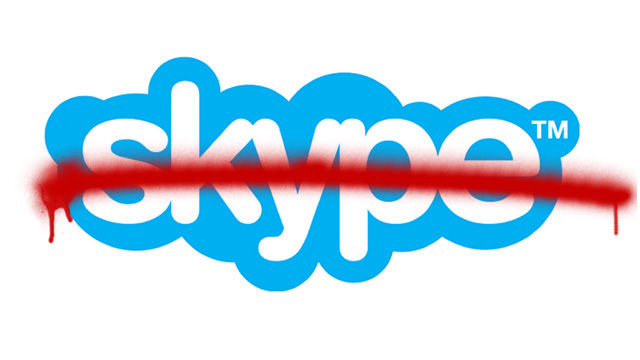 Yet another popular communications app has disappeared from app stores in China. According to a report from The New York Times, Microsoft's messaging service Skype is no longer available from app stores, including Apple's App Store. Google's Play Store doesn't operate in China, but Skype hasn't appeared on the various third-party Android app stores in the country since late October.
"We have been notified by the Ministry of Public Security that a number of voice over Internet protocol apps do not comply with local law," an Apple spokeswoman told The New York Times. "These apps remain available in all other markets where they do business."
Skype still functions in China, and a Microsoft spokesperson quoted in the report said the Skype app had been "temporarily removed" from Apple's App Store. An Apple representative stated that the company is "working to reinstate the program as soon as possible." However, that doesn't address Skype's removal on a number of websites from which Android users can download apps for their devices.
Read 5 remaining paragraphs | Comments
Skype falls victim to China's strict cybersecurity laws and Internet regulations.