Robocalls from spoofed Caller IDs may soon be blocked by phone companies
Robocalls from spoofed Caller IDs may soon be blocked by phone companies
Serving the Technologist for more than a decade. IT news, reviews, and analysis.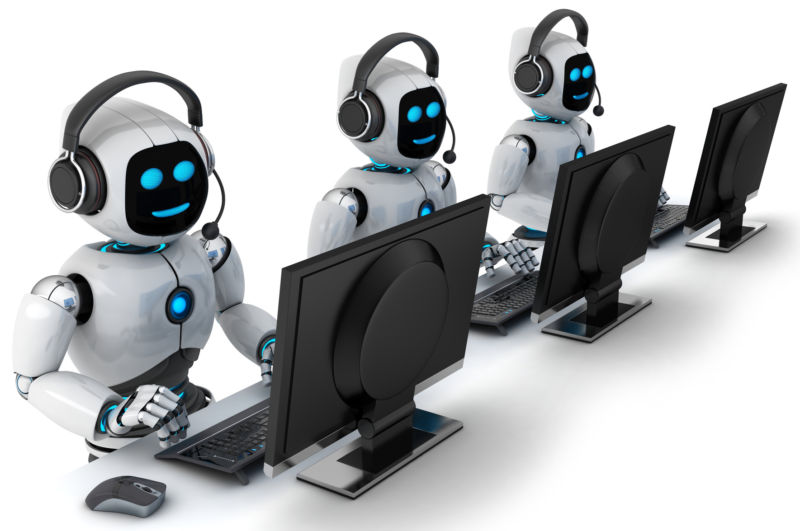 Phone companies are now authorized to be more aggressive in blocking robocalls before they reach customers' landlines or mobile phones, but you might have to pay for the new blocking capabilities.
The Federal Communications Commission yesterday issued an order to "expressly authorize voice service providers to block robocalls that appear to be from telephone numbers that do not or cannot make outgoing calls, without running afoul of the FCC's call completion rules."
Carriers will thus have greater ability to block calls in which the Caller ID has been spoofed or in which the number is invalid. Caller ID spoofing hides the caller's true identity and is one of the biggest sources of illegal robocalls.
FCC authorizes aggressive blocking of spoofed and invalid numbers.