RIP net neutrality: FCC chair releases plan to deregulate ISPs
RIP net neutrality: FCC chair releases plan to deregulate ISPs
Serving the Technologist for more than a decade. IT news, reviews, and analysis.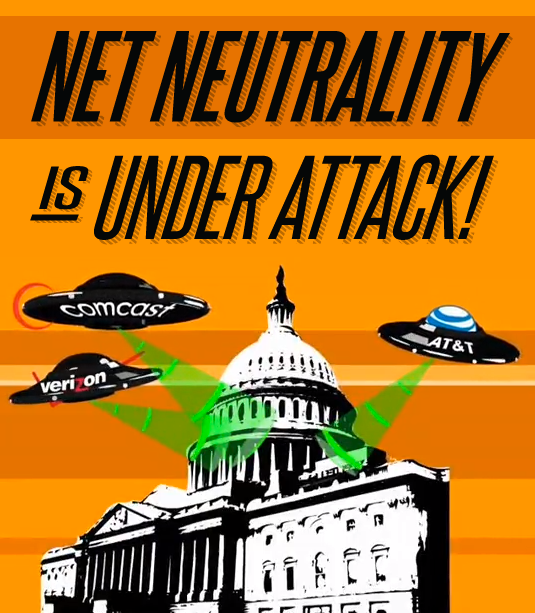 The Federal Communications Commission today announced its plan to deregulate the broadband industry and eliminate net neutrality rules, setting up a December 14 vote to finalize the repeal.
As expected, FCC Chairman Ajit Pai is proposing to reverse the commission's classification of home and mobile ISPs as common carriers, eliminating the legal justification for the net neutrality rules and numerous other consumer protections. The Republican-controlled FCC is likely to vote 3-2 along party lines in favor of Pai's plan at its regular monthly meeting in December, ignoring Internet users who voiced widespread support for net neutrality rules.
Pai's decision is a big win for cable companies, telcos, and mobile carriers that will no longer face regulation of their broadband businesses under Title II of the Communications Act. Pai ignored numerous calls from consumer advocates, website operators, and Internet users who urged the FCC to preserve the rules that force Internet providers to treat all Web content fairly.
Vote to eliminate Title II net neutrality rules scheduled for December 14.