Republican fight against municipal broadband heats up in Michigan
Republican fight against municipal broadband heats up in Michigan
Serving the Technologist for more than a decade. IT news, reviews, and analysis.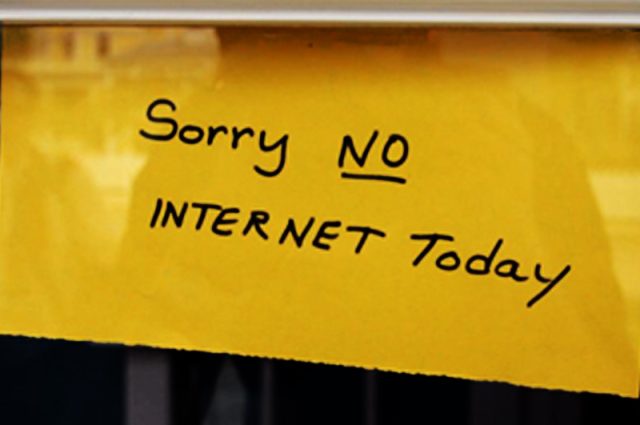 A state lawmaker in Michigan wants to prevent cities and towns from using any government funding to provide Internet service. Michigan Rep. Michele Hoitenga, a Republican from Manton, last week submitted a bill that says cities and towns "shall not use any federal, state, or local funds or loans to pay for the cost of providing qualified Internet service."
Hoitenga is the chair of the Michigan House's Communications and Technology committee, which will consider the bill.
About 20 states, including Michigan, already have laws restricting municipal broadband in some way, effectively shielding private broadband providers from competition even as many residents lack robust broadband options. But while these states generally let cities and towns offer Internet service if they meet certain criteria, the Hoitenga bill doesn't give local governments much leeway.
Michigan bill says no "federal, state, or local funds" can pay for broadband.