Report: Microsoft expects UK to block Activision merger deal
Report: Microsoft expects UK to block Activision merger deal
Serving the Technologist for more than a decade. IT news, reviews, and analysis.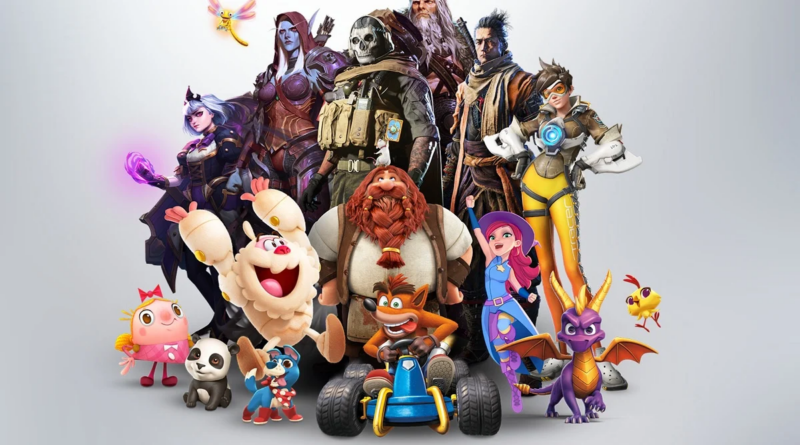 Microsoft's legal team now expects Britain's Competition and Markets Authority to formally oppose its long-planned $69 billion merger with Activision Blizzard. That's according to "four people briefed on the matter" cited many paragraphs deep in a New York Times report about the direction of globalized antitrust regulation.
Microsoft expects the European Union's separate "in-depth" investigation into the deal to be more amenable to "potential remedies" that would allow it to go forward, according to the Times. As those processes play out on the other side of the Atlantic, the US Federal Trade Commission seems content to limit its response to an administrative lawsuit rather than issuing an emergency injunction that could have stopped the deal from moving forward.
Representatives from Microsoft and Activision have yet to offer any public comment in response to a request from Ars Technica.
UK inquiry's preliminary findings could be issued as early as this week.