Report: Google's money was "key" factor in Apple rejecting Bing purchase
Report: Google's money was "key" factor in Apple rejecting Bing purchase
Serving the Technologist for more than a decade. IT news, reviews, and analysis.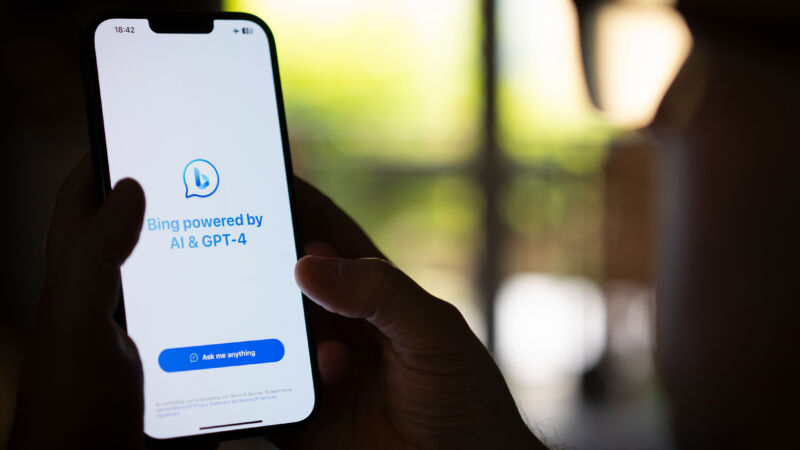 A few years before Microsoft went all-in on a ChatGPT-powered Bing search engine, the company had another idea for its perennial, also-ran search engine: sell it to Apple.
A report in Bloomberg, sourced from people familiar with the early theoretical sales talks, states that Microsoft pitched Bing as a way for Apple to replace Google as the default search provider on iPhones, MacBooks, and other devices.
The deal didn't make it past the conversation stage, according to Bloomberg. Microsoft executives approached Eddy Cue, Apple's senior vice president of services, who brokered Apple's deal with Google—purportedly worth between $4 and $7 billion in 2020—for Google's long-standing default placement. Google's paid presence on Apple devices has been reviewed in court recently as part of the Department of Justice's antitrust trial over Google's search business.
Microsoft had also considered a large Apple investment in 2016 to boost Bing.