Puerto Rico's governor seeks to end deal with small Montana grid repair company [updated]
Puerto Rico's governor seeks to end deal with small Montana grid repair company [updated]
Serving the Technologist for more than a decade. IT news, reviews, and analysis.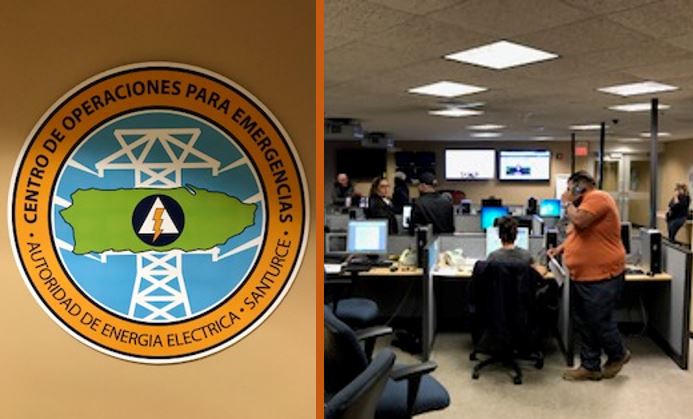 On Sunday, Puerto Rico's governor Ricardo Rosselló demanded that the state-owned utility end its $300 million grid-repair deal with a small, Montana-based energy company called Whitefish Energy, amid intense scrutiny of the deal.
Whitefish Energy's $300 million deal to repair Puerto Rico's grid was made public in the aftermath of Hurricane Maria. The deal quickly drew scrutiny after the Puerto Rico Electric Power Authority (PREPA) did not seek mutual aid—that is, offers from other US utilities to come help out—shortly after the hurricane struck. The choice also caused concern as Whitefish had only been in operation since 2015 and it employed just two full-time employees at the time the hurricane struck (the company hires contractors to complete projects). Furthermore, Whitefish is based in the same town that Interior Secretary Ryan Zinke is from, and one of its financial backers, HBC Investments, has contributed thousands of dollars to Republican candidates, including Trump, according to the Associated Press.
PREPA's director, Ricardo Ramos, said that the power company reviewed "five or six" offers before deciding to go with Whitefish. Ramos claimed this was because Whitefish offered rates similar to other companies' offers, but it didn't require a downpayment, which was a boon for the already-bankrupt power company.
Amid controversy, Governor backs away from small energy firm.