Pressure grows on FCC to kill state consumer protection laws
Pressure grows on FCC to kill state consumer protection laws
Serving the Technologist for more than a decade. IT news, reviews, and analysis.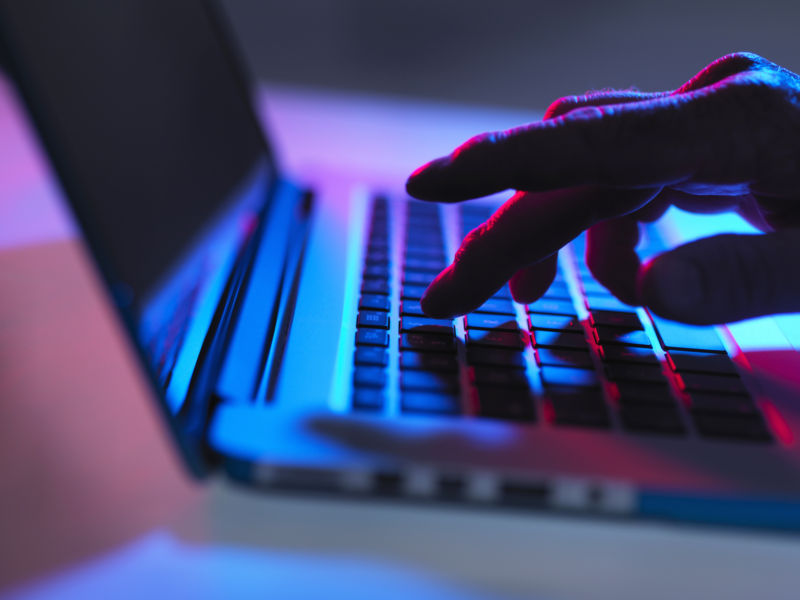 The broadband industry is stepping up its attack on states that dare to impose privacy or net neutrality rules on Internet service providers.
Mobile industry lobby group CTIA urged the Federal Communications Commission to preempt state laws on privacy and net neutrality in a recent meeting and filing. Comcast and Verizon had already asked the FCC to preempt such laws; CTIA represents AT&T, Verizon, T-Mobile USA, Sprint, and other mobile companies.
Carriers are urging the FCC to preempt states in the same regulatory proceeding that FCC Chairman Ajit Pai started in order to overturn the commission's net neutrality rules. Pai's proposal to eliminate net neutrality rules could be passed as soon as next month—if carriers get their way, that same order will prevent states from imposing their own laws.
Mobile lobby says FCC should enforce "non-regulation" policy throughout nation.