Portal 2 ends 9 years of Xbox 360 "Games with Gold" freebies
Portal 2 ends 9 years of Xbox 360 "Games with Gold" freebies
Serving the Technologist for more than a decade. IT news, reviews, and analysis.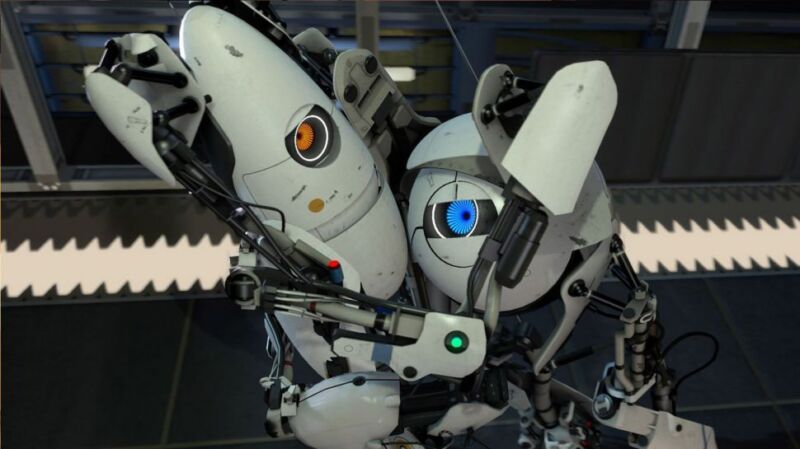 Starting September 16, Portal 2 will be the last Xbox 360 game made available for free to Xbox Live subscribers via the Games for Gold program.
Microsoft told subscribers in July that its monthly Games with Gold offerings "will no longer include Xbox 360 titles" starting on October 1 because "we have reached the limit of our ability to bring Xbox 360 games to the catalogue." The Games with Gold program will continue to offer free monthly Xbox One games, though, as it has since 2015.
Xbox 360 owners that subscribed to Xbox Live Gold since Games with Gold started in 2013 have gotten access to more than 200 games through the program, provided they logged in to claim those games during their half-month availability window. That's not a bad value for a subscription that has remained priced at $60 per year for that entire period, despite Microsoft's recent threats to increase the price.
Subscribers got over 200 Xbox 360 games; previously claimed titles will still work.