Pirate TV services are taking a bite out of cable company revenue
Pirate TV services are taking a bite out of cable company revenue
Serving the Technologist for more than a decade. IT news, reviews, and analysis.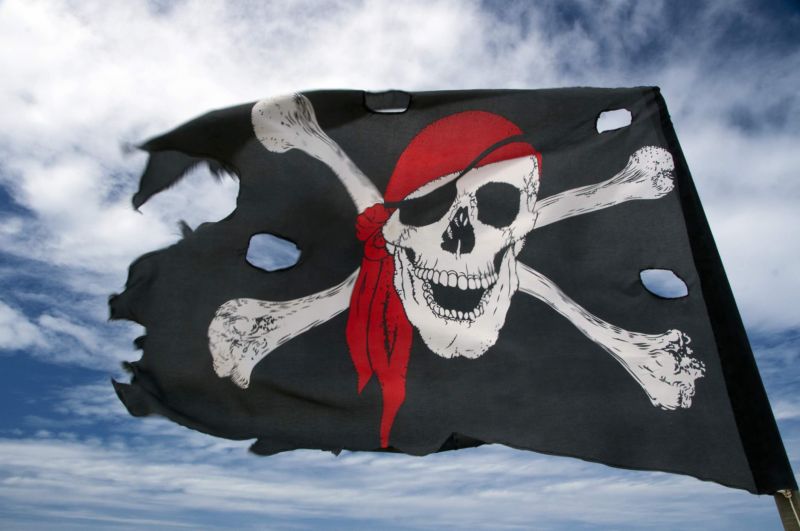 TV piracy services are being used by about 6.5 percent of North American households with broadband access, potentially costing legitimate TV providers billions of dollars a year, a new analysis found. Pirate services that offer live TV channels are apparently responsible for more downstream traffic each night than torrent downloads.
Based on these figures, there may be 7 million US and Canadian subscribers to pirate TV services that generally cost about $10 a month, the report by Sandvine said. That amounts to $840 million of revenue a year.
We don't know how many people using pirate services would purchase a traditional cable or satellite TV package if the piracy option didn't exist. But if all of those people instead purchased a legal TV package for $50 per month, that would amount to another $4.2 billion revenue a year for North American pay-TV providers, the report said.
Millions of North Americans are using illegal TV services, research finds.