Pig-butchering scam apps sneak into Apple's App Store and Google Play
Pig-butchering scam apps sneak into Apple's App Store and Google Play
Serving the Technologist for more than a decade. IT news, reviews, and analysis.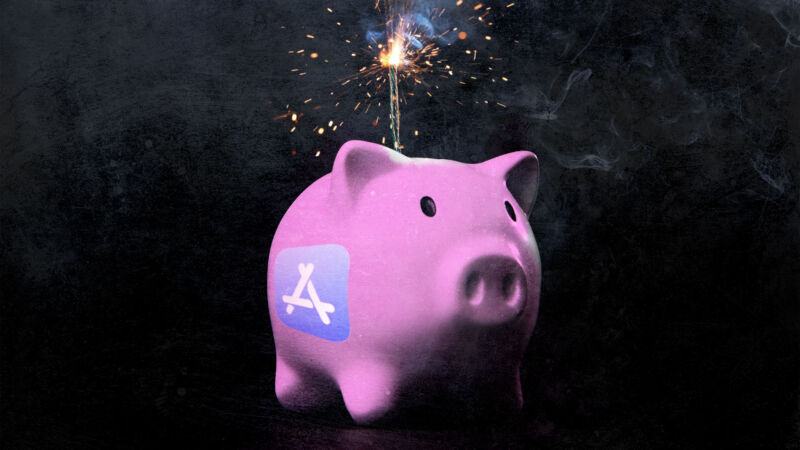 In the past year, a new term has arisen to describe an online scam raking in millions, if not billions, of dollars per year. It's called "pig butchering," and now even Apple is getting fooled into participating.
Researchers from security firm Sophos said on Wednesday that they uncovered two apps available in the App Store that were part of an elaborate network of tools used to dupe people into putting large sums of money into fake investment scams. At least one of those apps also made it into Google Play, but that market is notorious for the number of malicious apps that bypass Google vetting. Sophos said this was the first time it had seen such apps in the App Store and that a previous app identified in these types of scams was a legitimate one that was later exploited by bad actors.
Pig butchering relies on a rich combination of apps, websites, web hosts, and humans—in some cases human trafficking victims—to build trust with a mark over a period of weeks or months, often under the guise of a romantic interest, financial adviser, or successful investor. Eventually, the online discussion will turn to investments, usually involving cryptocurrency, that the scammer claims to have earned huge sums of money from. The scammer then invites the victim to participate.
In online confidence scams, appearance is everything—and app stores can help with that.