Parler sues Amazon (again), claims AWS ban sank a billion-dollar valuation
Parler sues Amazon (again), claims AWS ban sank a billion-dollar valuation
Serving the Technologist for more than a decade. IT news, reviews, and analysis.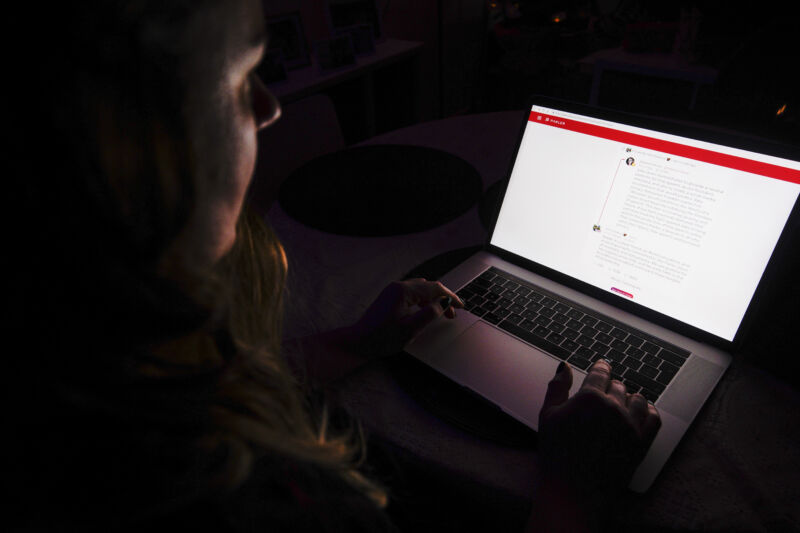 Social media platform Parler has dropped a federal lawsuit alleging that Amazon colluded with Twitter to drive a rival offline—but in its place, the platform has filed a new state lawsuit alleging that Amazon deliberately tanked Parler's valuation.
Parler's new suit (PDF)—filed in King County, Washington, where Amazon is headquartered—argues mainly that Parler is no worse than the competition and that Amazon defamed and devalued it when AWS discontinued service.
The platform has been embroiled in legal battles with Amazon since January, when Amazon cut off Parler's AWS hosting in the wake of the January 6 insurrection at the US Capitol. Parler went offline shortly after and remained that way until mid-February.
The lawsuit is dead. Long live the lawsuit.