NYPD can't get story straight on evidence system backups
NYPD can't get story straight on evidence system backups
Serving the Technologist for more than a decade. IT news, reviews, and analysis.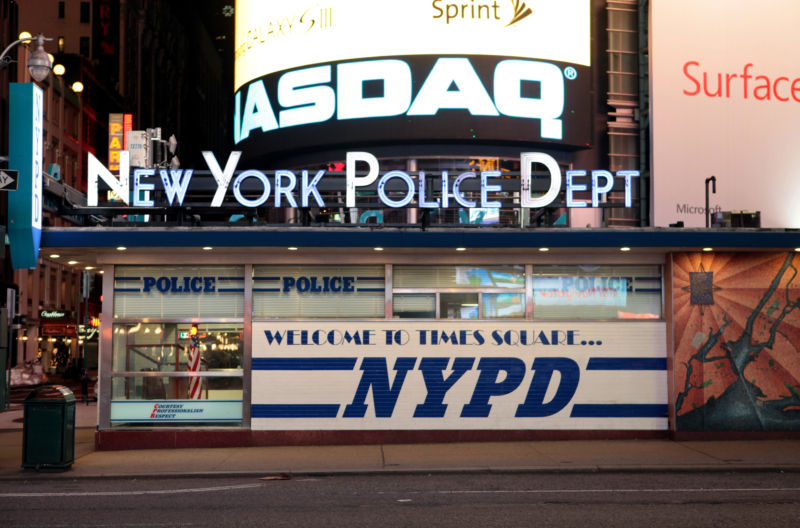 In response to an Ars report on a court hearing in New York on October 17, New York City and New York City Police Department officials attempted to clarify the nature of the issues surrounding a lawsuit filed by the nonprofit legal defense organization Bronx Defenders. In response to reporting that the Property and Evidence Tracking System (PETS) did not have database backups, NYPD Deputy Commissioner Stephen Davis said via e-mail, "Contrary to some published reports suggesting that NYPD does not electronically back up the data in its Property and Evidence Tracking System (PETS), all such data is backed up continuously in multiple data centers."
That statement would appear to be in direct conflict with an affidavit filed by city attorneys (PDF) in the case, in which NYPD Director of Strategic Technology Programs Christian Schnedler stated, "Currently, there is no secondary or back-up system, and no repository of the data in PETS outside of PETS itself."
Schnedler's affidavit, which is part of the NYPD's effort to block an external audit of cash-seizure data recorded in PETS, claims that the system is so fragile that even just using a "Web scraping" tool to retrieve cash-seizure data could collapse the whole system. "The risk of introducing and running a generic Web scraping tool into a complex, functioning law enforcement database, which has no backup system, is to risk disrupting NYPD operations, corrupting and/or losing some or all of the data, without a way to retrieve it," Schnedler testified under oath.
Deputy commissioner says the system is "backed up"; IT staff affidavit says otherwise.