NYC broadband plan calls for fiber everywhere, with ISPs sharing network
NYC broadband plan calls for fiber everywhere, with ISPs sharing network
Serving the Technologist for more than a decade. IT news, reviews, and analysis.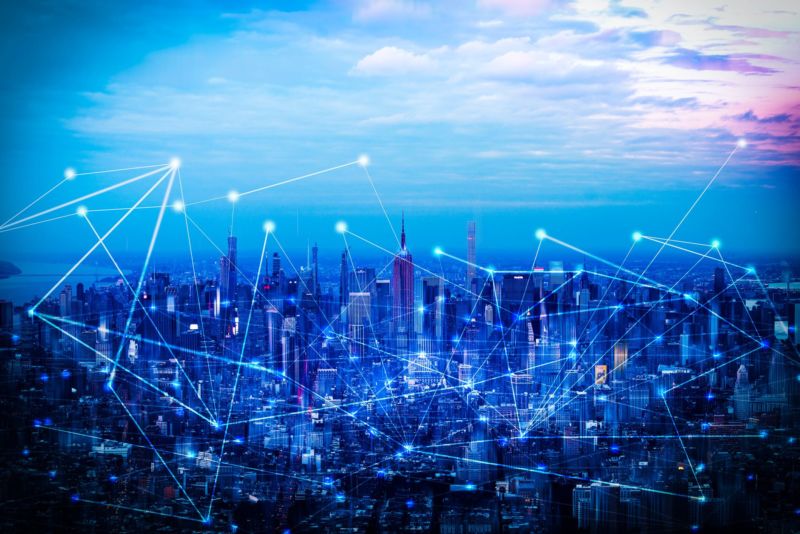 The New York City government has released an "Internet Master Plan" that calls for universal broadband throughout the five boroughs, relying on open-access fiber networks that can be used by multiple ISPs.
The plan, announced by Mayor Bill de Blasio and Chief Technology Officer John Paul Farmer yesterday, says New York City "will prioritize and optimize 'open-access' or 'neutral-host' infrastructure, which can be shared by multiple operators to lower costs, increase competition, minimize physical disruption to the city, and incentivize private-sector investments to reach and serve customers." New York City wants to ensure universal access to both wired and mobile Internet, with a fiber network that offers home Internet and provides bandwidth to mobile services.
The plan continues:
City will invest in network, but success depends heavily on private ISPs.