Now we know why Xbox One backward compatibility took so long
Now we know why Xbox One backward compatibility took so long
Serving the Technologist for more than a decade. IT news, reviews, and analysis.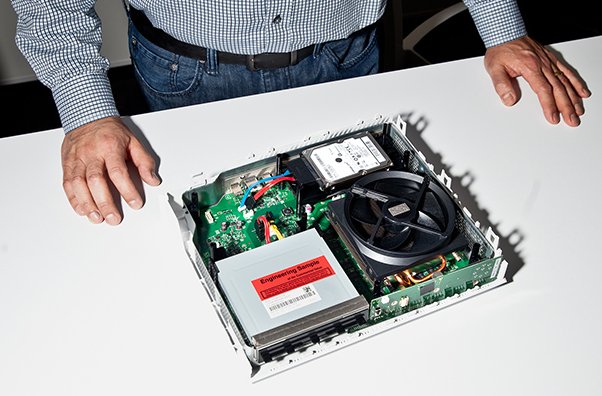 Anyone who followed Microsoft's gaming plans in 2013 knows how much the company's confusing policies and public reversals regarding "always on" Internet connection and used game restrictions on the Xbox One damaged the company's image.
Now it sounds like the turmoil surrounding that launch also delayed the rollout of Xbox 360 backward compatibility on the system. This resulted in pushing a planned launch-day feature to its actual late 2015 debut.
That nugget comes from a wide-ranging behind-the-scenes look at Microsoft's backward compatibility efforts posted on IGN this morning. Amid quotes from an array of Microsoft employees involved in the backward-compatibility development and rollout, writer Ryan McCaffrey includes this tidbit (emphasis added):
Read 8 remaining paragraphs | Comments
Response to "always on" Internet fiasco put "back compat" on the backburner.