New wave of data-encrypting malware hits Russia and Ukraine
New wave of data-encrypting malware hits Russia and Ukraine
Serving the Technologist for more than a decade. IT news, reviews, and analysis.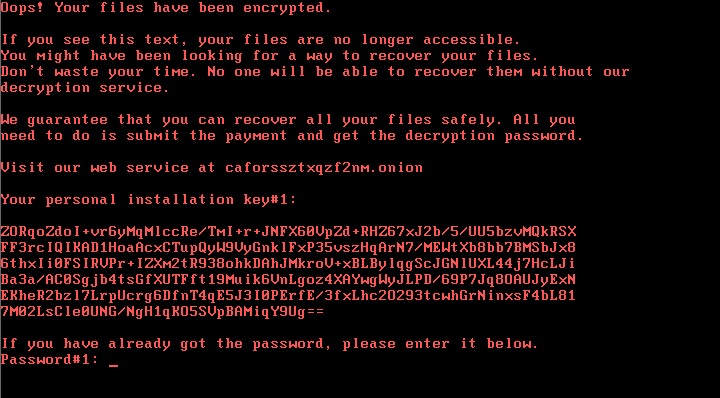 A new, potentially virulent wave of data-encrypting malware is sweeping through Eastern Europe and has left a wake of outages at news agencies, train stations, and airports, according to multiple security companies Tuesday.
Bad Rabbit, as the outbreak is being dubbed, is primarily attacking targets in Russia, but it's also infecting computers in Ukraine, Turkey and Germany, researchers from Moscow-based Kaspersky Lab said. In a blog post, the antivirus provider reported that the malware is using hacked Russian media websites to display fake Adobe Flash installers, which when clicked infect the computer visiting the hacked site. Researchers elsewhere said the malware may use other means to infect targets.
Bad Rabbit appears to specifically target corporate networks by using methods similar to those used in a June data-wiping attack dubbed "NotPetya" that shut down computers around the world. Bad Rabbit infects Windows computers and relies solely on targets manually clicking on the installer, Kaspersky Lab said. So far, there's no evidence the attack uses any exploits.
Highly advanced "Bad Rabbit" hits train stations, airport, and media.