New earnings report shows Microsoft's shift to cloud and subscriptions is working
New earnings report shows Microsoft's shift to cloud and subscriptions is working
Serving the Technologist for more than a decade. IT news, reviews, and analysis.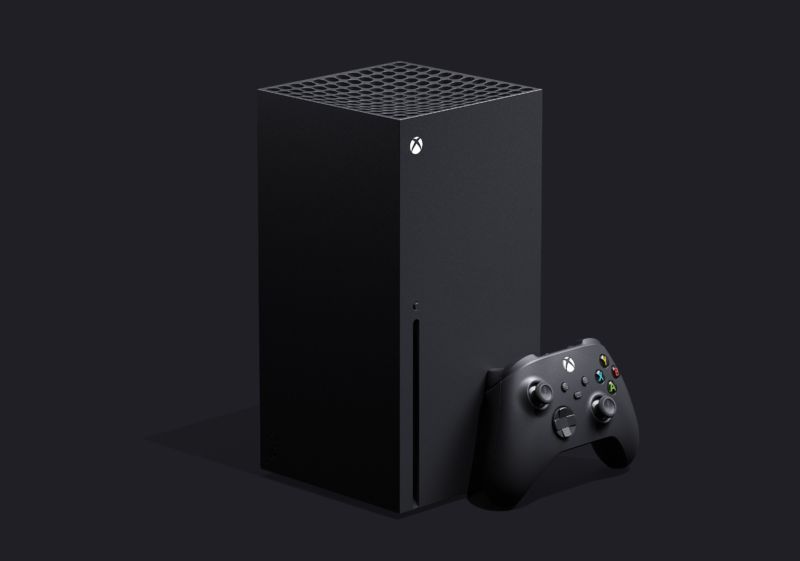 The gauntlet of tech earnings reports has mostly come to a close, and there's a wide range of performance. Almost every part of the tech industry has been rattled by COVID-19, but Microsoft managed to report accelerated growth and strong performance for all of its businesses. It's a sign that the software company's efforts to reinvent itself may be working—and that cloud and subscription services will define the company (and with it, customers' experiences with its products) for years to come.
Microsoft's Q3 2020 earnings report showed growth for all three of the company's business segments, which hasn't even always happened in a "normal" quarter. Productivity, which includes services like Office and LinkedIn, grew 16 percent year over year to $11.7 billion in revenue—that's a small step down compared to $11.8 in the immediate preceding quarter. Cloud, which includes Azure and GitHub, grew 27 percent year over year to $12.3 billion. And personal computing—an umbrella that covers Windows, Xbox, and Surface—grew a more modest 3 percent year over year to $11 billion.
All told, Microsoft's revenue for the quarter was $35 billion, down $2 billion from the previous quarter but up 15 percent from last year's Q3. Even Xbox, which saw an 11 percent drop last quarter, grew by three points. Microsoft this week announced that Xbox Game Pass, a Netflix-like subscription for accessing about 100 games on the Xbox One and Windows 10 platforms, reached 10 million subscribers—more evidence that subscription services and the like are now integral to the company's strategy across all its businesses.
Read 3 remaining paragraphs | Comments
Azure's still going strong, and even Xbox avoided major losses.