Native American tribe sues Amazon and Microsoft over patents
Native American tribe sues Amazon and Microsoft over patents
Serving the Technologist for more than a decade. IT news, reviews, and analysis.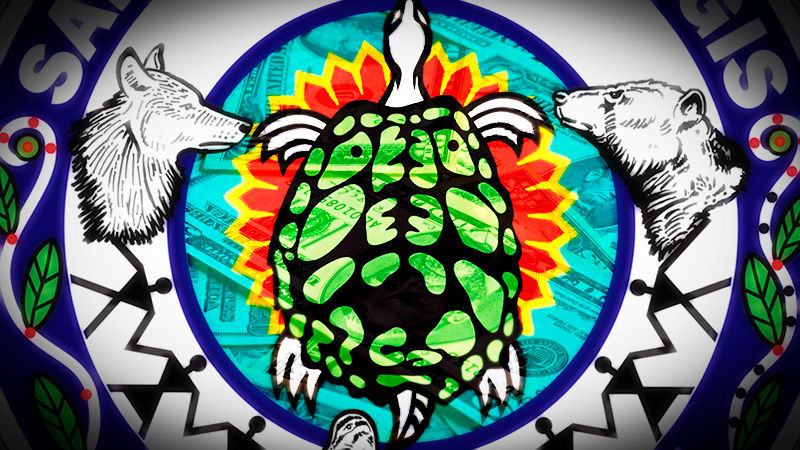 The St. Regis Mohawk Tribe has filed patent lawsuits against Amazon and Microsoft, using patents it acquired from a company called SRC Labs, according to reports in Reuters and CNBC.
Until recently, the patents were owned by a holding company called SRC Labs, which is a co-plaintiff in today's lawsuit. The lawsuits against Amazon and Microsoft are the second and third lawsuits filed by patent-holding companies working together with Native American tribes. Patent-holding companies, sometimes derided in the tech industry as "patent trolls," produce no goods or services and make their revenue from filing lawsuits.
At least two patent-holding companies have chosen to give their patents to Native American tribes, seeking to benefit from tribal "sovereign immunity" that could avoid certain types of patent reviews at the US Patent Office.
Read 12 remaining paragraphs | Comments
Can "patent trolls" advance their cause using Native American legal rights?