MSDN Magazine will publish its last issue, ending a Microsoft developer era
MSDN Magazine will publish its last issue, ending a Microsoft developer era
Serving the Technologist for more than a decade. IT news, reviews, and analysis.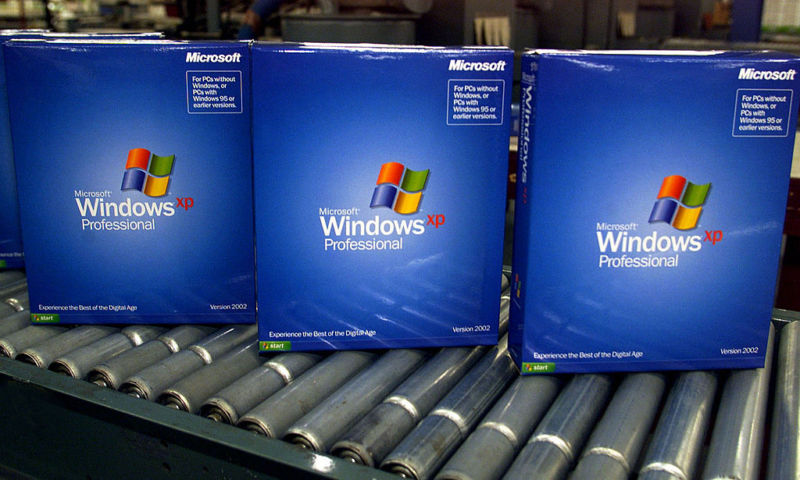 It's the end of an era, albeit an era you probably already thought had ended. Microsoft announced this week that it will discontinue the publication of MSDN Magazine, which had been a part of the Windows developer community since 2000. The final issue will publish this November.
The print magazine was born out of a merger between Microsoft Systems Journal and Microsoft Internet Developer; Microsoft Systems Journal had previously run since it was introduced in 1986 as Microsoft's first publication focused on developers. So this marks the end of a 33-year run of print publications supporting the Microsoft programming community.
"The time is right to combine the two magazines because the technologies each covered are converging," said Editor-in-Chief Michael Longacre in 2000 when the magazine's current form was born. "MSDN Magazine will continue the strategic editorial focus of both publications while moving forward as new technologies and solutions emerge." In those early days, the magazine's focus was on article series like "C++ Q & A, Basic Instincts, Security Briefs, House of COM, Serving the Web, Web Q & A, and The XML Files."
Read 3 remaining paragraphs | Comments
The final issue of the print magazine will publish this November.