Minecraft blocks the blockchain from its block game
Minecraft blocks the blockchain from its block game
Serving the Technologist for more than a decade. IT news, reviews, and analysis.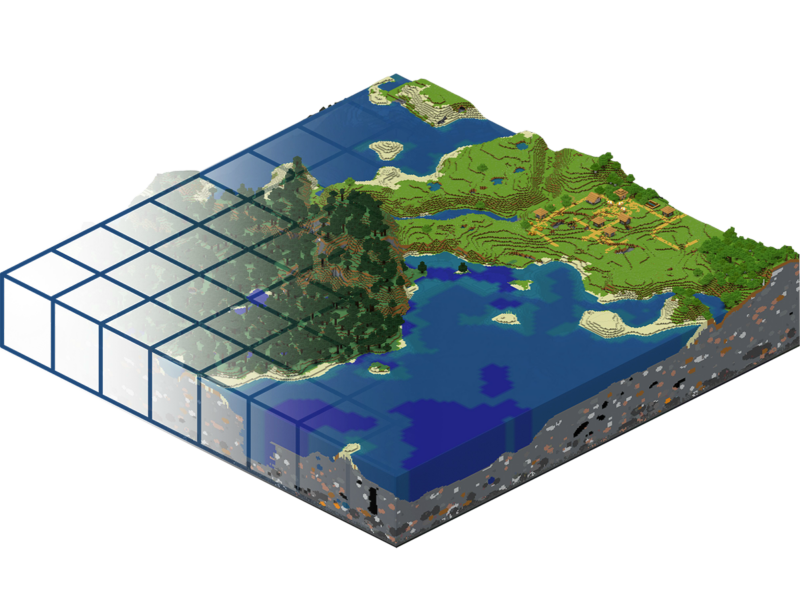 Minecraft will continue to be about blocks and not about the blockchain. That's according to a new official blog post from Microsoft subsidiary Mojang stressing that "integrations of NFTs with Minecraft are generally not something we will support or allow."
While players have long been able to charge for access to private Minecraft servers they control, the company's usage guidelines stress that "all players should have access to the same functionality" in those servers. That's in conflict with the main point of NFTs, which Mojang characterizes as "digital ownership based on scarcity and exclusion, which does not align with Minecraft values of creative inclusion and playing together."
Aside from those kinds of philosophical problems, Mojang also expresses concerns about "instances where NFTs were sold at artificially or fraudulently inflated prices" and situations where NFT assets "may require an asset manager who might disappear without notice." These kinds of issues mean that "some third-party NFTs may not be reliable and may end up costing players who buy them," Mojang warns.
"Scarcity and exclusion" of projects like NFT Worlds go against the game's "values."