Millions of Americans' personal DMV data exposed in massive MOVEit hack
Millions of Americans' personal DMV data exposed in massive MOVEit hack
Serving the Technologist for more than a decade. IT news, reviews, and analysis.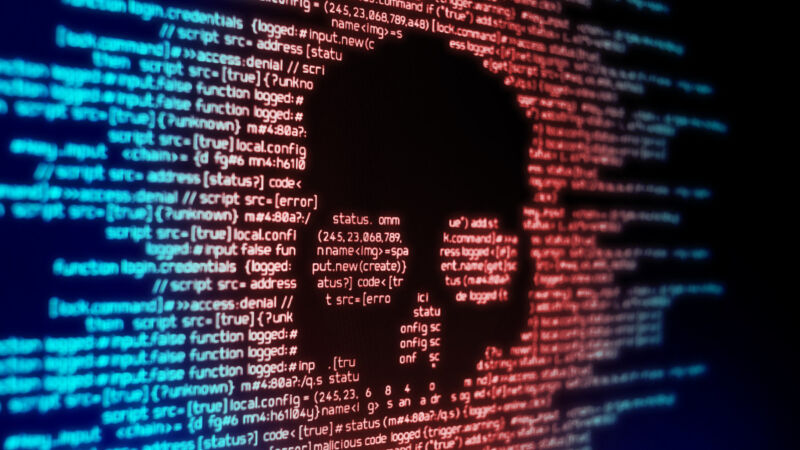 As part of a massive ongoing cyberattack that exploits flaws in MOVEit file transfer software, the personal data of millions of US citizens, including those residing in Louisiana and Oregon, have been exposed to criminal organizations, according to CNN. In the wider attack, hackers targeted government agencies as well as multiple global organizations, causing a breach that extends beyond US boundaries.
While the effects of the MOVEit hack have been ongoing throughout the month of June, the most recent intrusion has hit over 3.5 million residents of Oregon and potentially over 3 million residents of Louisiana, all possessing driver's licenses or state ID cards. Information possibly compromised includes social security and driver's license numbers. This breach has prompted the respective state authorities to educate residents on preventive measures against identity fraud.
While no specific perpetrator has been officially accused by the states, federal officials have linked the comprehensive MOVEit hacking campaign to a Russian ransomware group known as Clop, which has been exploiting the same software vulnerability and demanding multimillion-dollar ransoms, as previously reported on Ars.
Over 6.5 million residents of two states affected, impact may potentially widen.