Microsoft's tactics to win cloud battle lead to new antitrust scrutiny
Microsoft's tactics to win cloud battle lead to new antitrust scrutiny
Serving the Technologist for more than a decade. IT news, reviews, and analysis.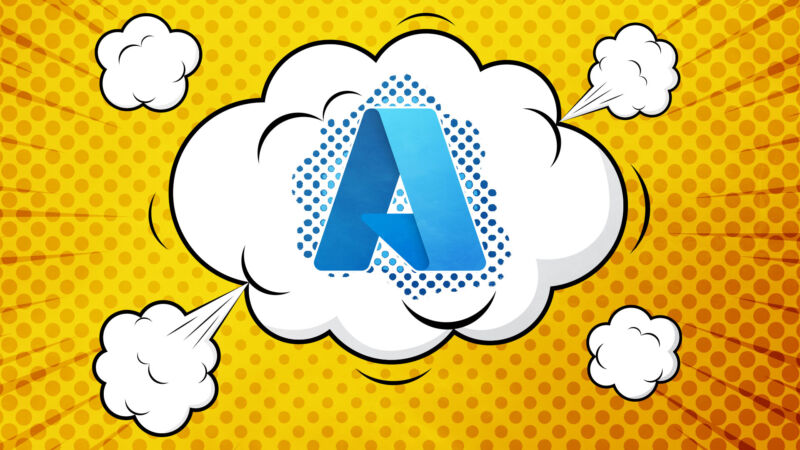 Microsoft has escaped the recent backlash against the power and wealth of the biggest US tech companies.
Despite a stock market value that has soared to more than $2 trillion on its dominance of various parts of the business software market, it has avoided a repeat of the complaints that made it the most prominent target of antitrust action in the US and Europe at the end of the 1990s.
That is, until now.
Licensing terms changed fees for Microsoft products running in Amazon, Google cloud.