Microsoft unveils more cheap hardware, Teams features, and pens for education
Microsoft unveils more cheap hardware, Teams features, and pens for education
Serving the Technologist for more than a decade. IT news, reviews, and analysis.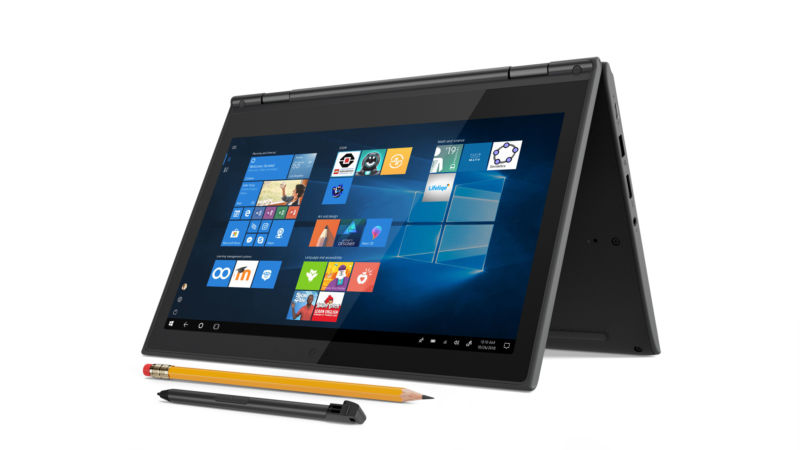 At the Bett educational technology conference in London, Microsoft has announced cheaper Surface Go pens, new Teams integrations with educational software, and a range of third-party Windows laptops and two-in-one devices with prices as low as $189.
Microsoft has felt new competitive pressure from cheap Chromebooks. The devices, which run Google's Chrome OS, threaten to displace Windows, especially within the United States. The company's response to this started in earnest in 2017 with the release of Windows 10 S. This locked-down, restricted version of Windows 10 blocks the use of arbitrary software, a measure that should act as something of a safeguard against ill-behaved and malicious applications. S should bring to Windows at least some of the robustness that Chrome OS sports. Paired with this version were cut-price Windows systems designed to be physically robust (and hence classroom friendly), in both a mix of laptop and two-in-one form factors.
The seven education systems announced today are:
Read 5 remaining paragraphs | Comments
The education sales pitch: Teams, Windows 10 in S Mode, and cheap hardware.