Microsoft is finally on the verge of closing its Activision deal
Microsoft is finally on the verge of closing its Activision deal
Serving the Technologist for more than a decade. IT news, reviews, and analysis.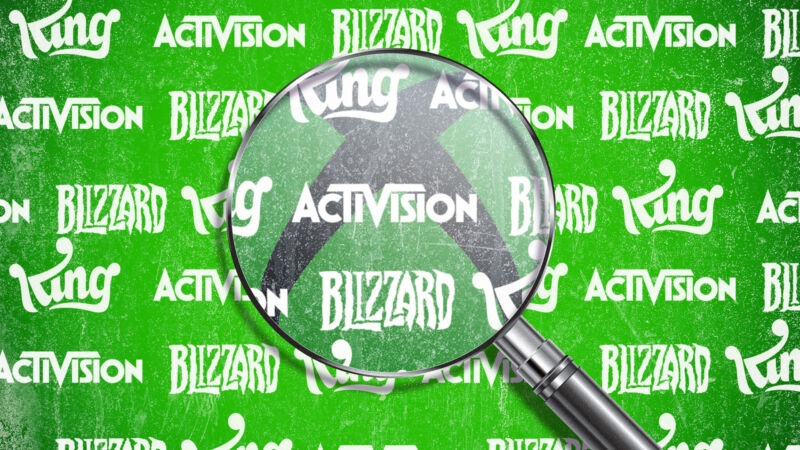 The UK's Competition and Markets Authority has given its provisional approval to recently proposed modifications to Microsoft's proposed Activision purchase. While the approval is not final, the announcement suggests that Microsoft will soon clear the final regulatory hurdle in its proposed $68.7 billion acquisition, which was first announced over 20 months ago.
The CMA initially blocked the Activision acquisition back in April, saying that the purchase would "substantially lessen competition" in the nascent cloud gaming market. But after the US Federal Trade Commission's attempt at a merger-blocking injunction lost in court in April, Microsoft and the CMA went back to the drawing board to negotiate a settlement.
That led to Microsoft's August announcement that it would sell those Activision streaming rights to Ubisoft. The CMA now says it "has provisionally concluded" that this sale "should address these [previously identified] issues."
Provisional CMA approval sets stage for clearing final regulatory hurdle.