Microsoft is (finally) killing off Internet Explorer entirely
Microsoft is (finally) killing off Internet Explorer entirely
Serving the Technologist for more than a decade. IT news, reviews, and analysis.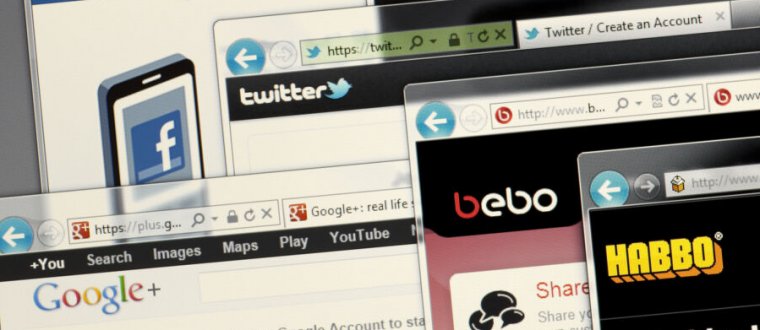 If you're one of the 10 people on the planet who absolutely loves Microsoft's venerable Internet Explorer browser, you'd better spend quality time with it while you can—Microsoft is retiring the browser on June 15, 2022.
The much-hated browser has clung tenaciously to the Windows operating system thanks largely to a never-ending supply of businesses that tailored custom websites and web interfaces using IE-only functionality, because those businesses were unwilling to rewrite them for a more modern web environment. But Microsoft believes that the new Chromium-based Edge has finally licked the problem of IE compatibility once and for all:
Not only is Microsoft Edge a faster, more secure and more modern browsing experience than Internet Explorer, but it is also able to address a key concern: compatibility for older, legacy websites and applications. Microsoft Edge has Internet Explorer mode ("IE mode") built in, so you can access those legacy Internet Explorer-based websites and applications straight from Microsoft Edge.
The retirement doesn't apply across the entire spectrum of Microsoft operating systems yet—IE11 is disappearing from standard Windows 10 editions but will continue to live on (for now) in Windows 10 LTSC and in all current versions of Windows Server.
Read 6 remaining paragraphs | Comments
Internet Explorer lives on in Edge IE Mode, LTSC Windows 10, and Windows Server.