Microsoft is adding Linux, Android, and firmware protections to Windows
Microsoft is adding Linux, Android, and firmware protections to Windows
Serving the Technologist for more than a decade. IT news, reviews, and analysis.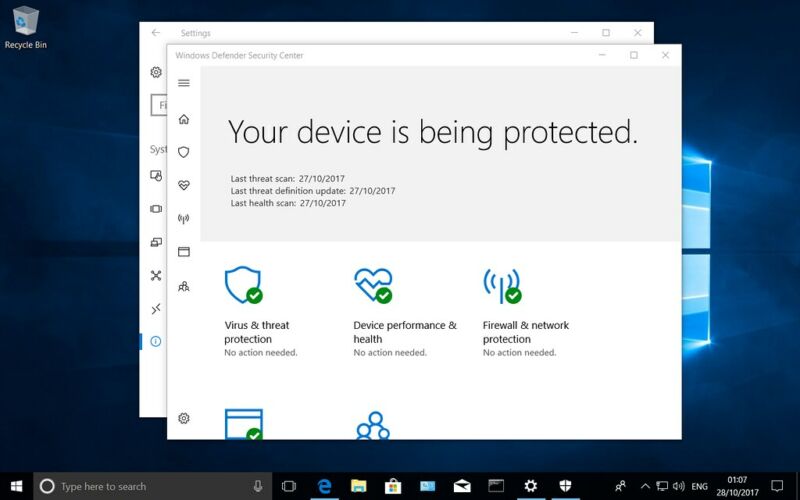 Microsoft is moving forward with its promise to extend enterprise security protections to non-Windows platforms with the general release of a Linux version and a preview of one for Android. The software maker is also beefing up Windows security protections to scan for malicious firmware.
The Linux and Android moves—detailed in posts published on Tuesday here, here, and here—follow a move last year to ship antivirus protections to macOS. Microsoft disclosed the firmware feature last week.
Premium pricing
All the new protections are available to users of Microsoft Advanced Threat Protection and require Windows 10 Enterprise Edition. Public pricing from Microsoft is either non-existent or difficult to find, but according to this site, costs range from $30 to $72 per machine per year to enterprise customers.
Unfortunately, all 3 additions are currently available only to big organizations.